Ten... fitness gadgets
Kit and apps to help you get in trim
Microsoft Kinect

Able to simultaneously track 20 points on the body, Kinect has obvious advantages over the Wii and PS Move for home fitness software. Form and pace are critical when training to maximise effectiveness and minimise injuries, and Kinect enables AI to continuously monitor and correct both. Of the launch titles, Ubisoft's Your Shape: Fitness Evolved is an excellent first attempt at realising Kinect's fitness potential, and Dance Central offers a great cardiovascular workout for people who prefer to disguise exercise as alternative activities. With over 8m Kinect units sold already, expect a glut of additional fitness titles throughout 2011.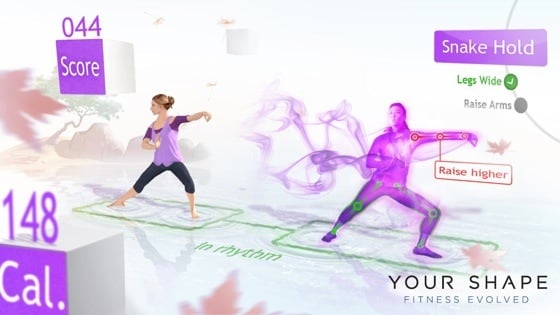 Reg Rating 80%
Price £133 Kinect for Xbox 360, Ubisoft Your Fitness Evolved £40,
Dance Central £40
More info Microsoft
Nintendo Wii Fit Plus

With over 23m copies sold worldwide, the original Wii Fit single-handedly propelled the fitness genre into the gaming mainstream. While it's fair to assume 22m of those Balance Boards are now permanently gathering dust under sofas, it's more a sad indictment on the faddish nature of consumerism and self improvement than appraisal of the technology. That tech might not quite match expectations, but, as an introduction to daily exercise, any amount of arm waggling, balancing, flexing and aerobic conditioning is a vast improvement over the sedentary inertia of the average Wii Fit owner.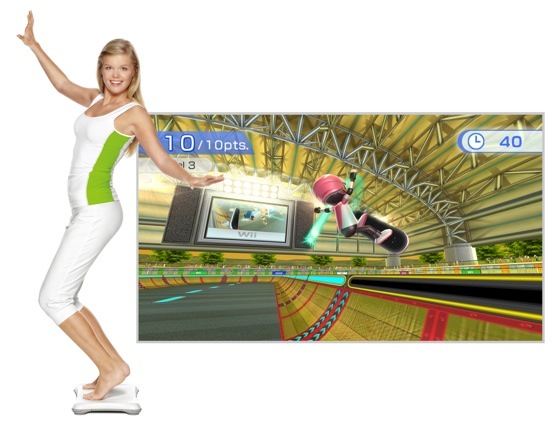 Reg Rating 70%
Price Wii Fit Plus and Balance Board £73
More info Nintendo
Sponsored: Minds Mastering Machines - Call for papers now open