HTC Gratia comes to UK - three months late
A Qwerty WinPho 7 handset too
Various mobile phone sites are today touting HTC's introduction of its Gratia handset into the UK. They've all clearly forgotten HTC actually promised to do so in November 2010.
It didn't manage it, of course, and so now the Gratia, which runs Android 2.2 on a 600MHz processor and packs in both a 3.2in, 320 x 480 display and a 5Mp camera, will arrive here any day now.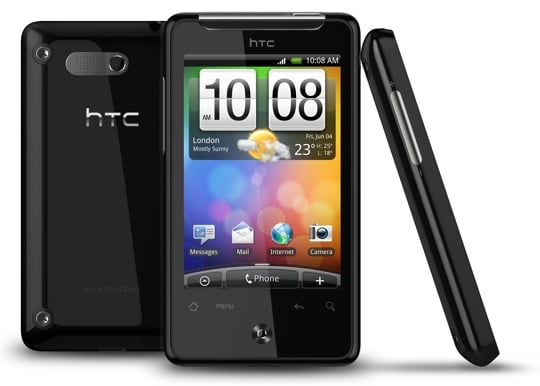 HTC's Gratia
HTC also said its 7 Pro, a Windows Phone 7 handset with a slide-out Qwerty keyboard will arrive here next month.
It didn't say which, if any, of the UK's operators will be offering the handsets.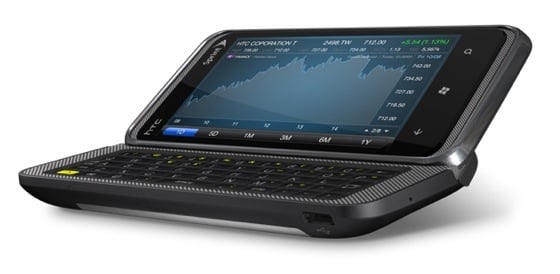 HTC 7 Pro
The Pro was announced way back in October 2010 as part of HTC's contribution to the broader WinPho 7 launch. At the time, it was destined solely for the US, HTC said.
It has a 3.6in, 480 x 800 display, 1GHz processor, 5Mp camera, 2.4GHz 802.11n Wi-Fi, Bluetooth 2.1, GPS and HSPA 3G connectivity. ®
COMMENTS
Shame
the HTC 7 Pro isn't running Android, or that would have been one for the short list.
On another note, if HTC are bringing phones that 'were' bound for US only over to the UK, could they consider bringing the EVO Shift 4G over too, that looks a nice phone.
That Pro7 Looks Nice....
...if they get it running Android I may be interested. Am getting a bit fed of onscreen keyboards now with the latest phones not even having physical start/end call buttons (unlike my HTC Hero).
Buttons are still useful for making calls!