LG Optimus 7 smartphone
WinPho 7 handset with a DLNA difference
One way network
The Windows Marketplace is still in its early stages, but LG has added a few apps of its own to make the Optimus 7 more appealing. The 'Play to' feature, for instance, allows you to connect to a DLNA-enabled home network and play music or video from the phone wirelessly to other networked devices.
I tried it with the Raumfeld system that I've been testing recently for Reg Hardware and it worked a treat, instantly finding the speakers and playing back music without any argument. There's a slight delay – so it takes about five seconds either way to register your play and pause commands – but otherwise it was painless.
It's a useful feature, but would be even better if you could use it to stream content from your network to the phone, like you can with Samsung's AllShare on the Android-powered Galaxy S.
Sample Shots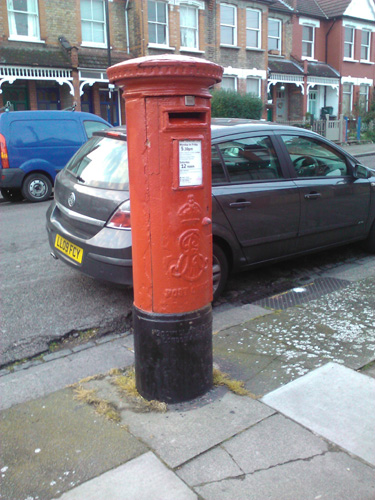 Click for a full-resolution image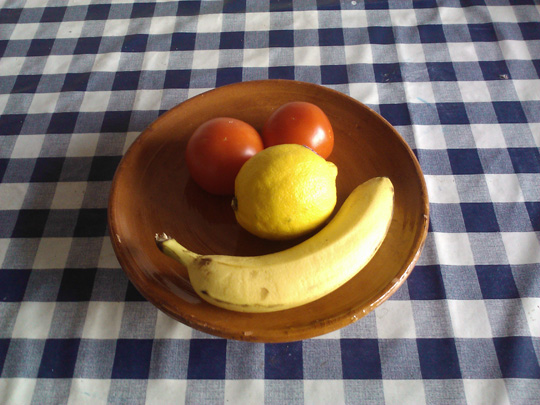 Click for a full-resolution image
The Optimus 7's 5Mp camera offers autofocus, digital zoom and a not terribly good panorama feature, as well as anti-shake and 'intelligent shot' auto mode. There's also 720p HD video which will record in 16:9 aspect ratio for that widescreen cinema feel. Picture quality isn't bad overall, though it doesn't particularly distinguish itself.
Also on board and hidden in the camera settings is ScanSearch, an augmented reality app that works in a similar way to Layar, where you use the camera to find an image of a street, GPS locates your position and info about surrounding businesses such as restaurants and pubs is overlaid on the screen. It works okay, though the info is still a bit limited – there's more available on the Maps app.