Cops break up Kinect Boxing bout
Neighbour calls in domestic violence report
Eight Swedish cops last week stormed a couple's home in Uddevalla after a neighbour reported five people beating up a woman. It was a false alarm - they were just playing Kinect Sports.
One Robert Johansson, 25, was actually throwing punches in a virtual boxing match with his buddies and told Swedish-language tabloid Aftonbladet: "It felt awkward when the police came in and asked who was beaten. We felt rather stupid sitting there on the couch."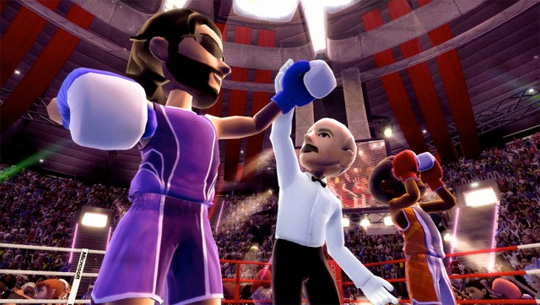 A spokesman for Gothenburg plod regretted the misunderstanding, but said they had to act immediately given the reported nature of the incident. ®
Sponsored: Are DLP and DTP still an issue?