RIM, Moto tablet ship total to hit 2m in Q1
Apple's numbers eagerly awaited
RIM will be shipping more than a million BlackBerry PlayBook tablets during the firs three months of 2011 as the battle to beat Apple's iPad - or at least grab a chunk of the emerging media slate maket - begins in earnest.
Motorola, meanwhile, will be taking receipt of up to 800,000 Xoom tablets, moles from Taiwan's contract manufacturer community claim, according to local news site DigiTimes.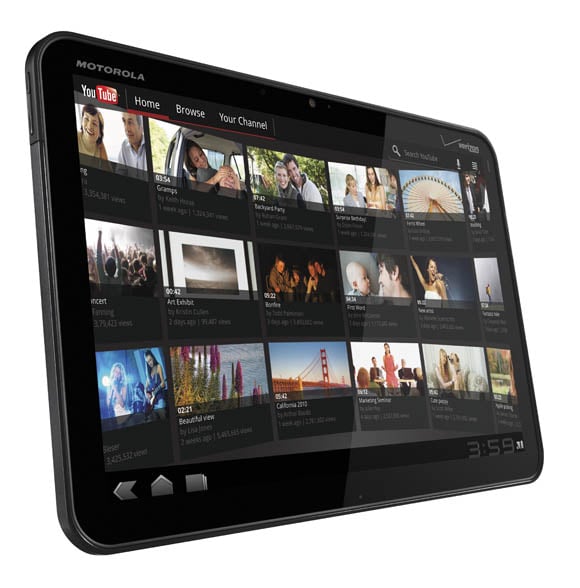 Motorola: Xoom-ing in
Quanta is making the PlayBook, Compal the Xoom. The iPad is produced by Foxconn which is claimed to be already ramping up production of the iPad 2.
Apple is due to report on its calendar Q4 2010 performance - aka fiscal Q1 2011 - toward the end of this month. The number of iPads it shipped in the three-month period will set the new benchmark.
It sold 4.19m of the tablets in the three months ending 25 September 2010, and will undoubtedly have shipped even more during the Thanksgiving and Christmas quarter.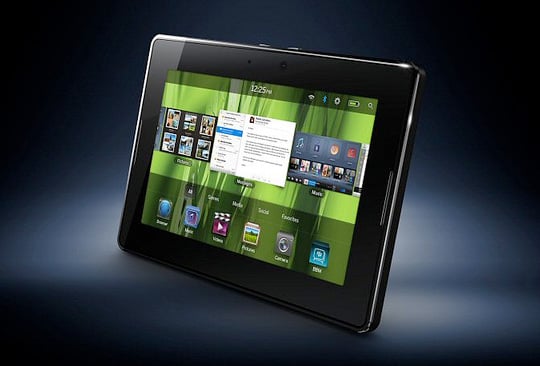 Push to PlayBook
Samsung shipped more than a million of its Galaxy Tab tablets in the two months to mid-November 2010, and tablet market watchers are eagerly awaiting details of its sales to the end of 2010 to determine how well it's competing with the Apple offering. ®
COMMENTS
Oh... don't spoil all the fun
We need lots of breathless Fandroid & Rimmer posts first, then it can be pointed out that 'shipping' does not a sale make. Next we could do a word incidence count for 'might' 'could' 'may' etc etc
Where are all the Galaxy Tabs?
So, where are all the Galaxy Tabs? I've yet to see one in the wild on the Tube. Lots of Kindles (a big hit at Christmas, I reckon), and a good number of iPads; but not much else.