Camera shy
The Nexus S camera is a mixed bag. The 5Mp snapper at least comes with a flash this time and there's a front-facing camera, too. So far, so good. But when it comes to video, the phone disappointing as it only manages standard-definition recording, not the HD capture possible on many smartphones now.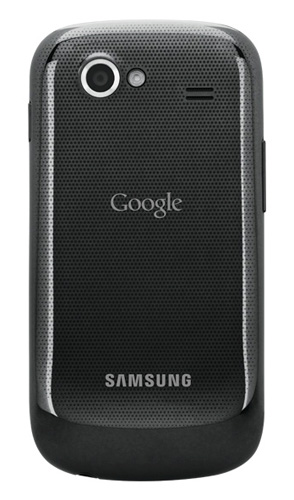 Instead of HTC, Samsung takes on the honours of producing this Googlephone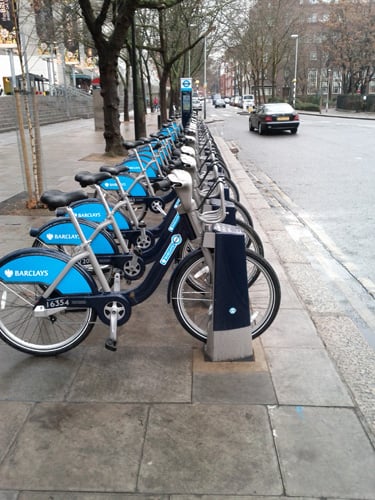 Click for a full-resolution crop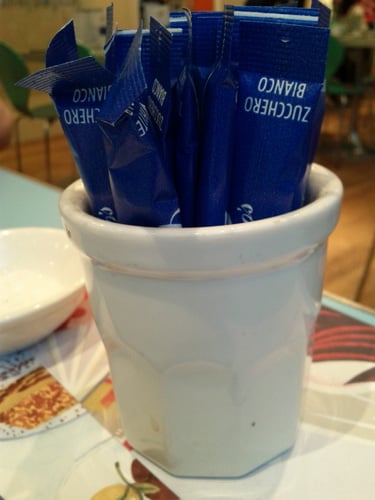 Click for a full-resolution crop
There's one other major disappointment and that's the absence of removable memory. You'll find a decent 16GB of built-in memory (like the smaller-capacity iPhone) so it should be acceptable but Android phones before this have had microSD card slots to expand storage to suit. And there's no 32GB option available, unlike Apple's phone. It's a curious omission and, we hope, not a sign of things to come.
COMMENTS
A Mac user pining for "standard protocols"?
The first thing you need to do is dump your Mac...
@ AC 10.32
"A keyboard"
.....then why are you reading the review of a handset that clearly does not have a keyboard?
"And the ability to sync calendar and contacts with my Mac using standard protocols and without jumping through unnecessary hoops. Why is this sort of thing never covered in these reviews?"
....maybe because synchronizing your Mac with an Android phone is a piece of piss operation that the rest of us worked out how to do years ago?
Seriously, what else would you like the review to cover? How to turn the handset on and off? How to install the SIM card? How to get it out of the box it comes in?
I like it....
Got mine delivered a few weeks ago, and have had no problems (T-Mobile slashing data limits notwithstanding!).
A few points:
>Samsung have a proven track record of "Release and Retire" for high-end handsets. They pump out new models quickly, forget old ones (by months, not years) which get no updates, and their support is notoriously horrid.
Software is released by google directly - other than the lettering on the back, there is no mention of Samsung elsewhere on the handset.
Battery life... I'm a "heavy user"... It's a phone, an email client, an mp3 player, a portable games system, and I get around 18 hours from a charge. Not fantastic, but better than the last generation of Android handset. Don't expect Nokia-like weekly charges though.
The screen is fantastic. The contrast between black and colour is immense - you can safely leave the screen on its dullest backlight setting and read the screen in daylight - saves the battery too.
Only cons are: the quality of plastics used. Feels a little cheap, and the smooth shiny plastic casing easily slips out of your hand (unlike my HTC Hero with a rubberised backing).
And the lack of SD card. I tend to uninstall apps I don't use, delete music once I'm bored of it, and I don't watch movies on my phone. 16GB should be ok with me, but I can't see why Google/Samsung aren't releasing a 32MB "professional" version.
Oh, and Mac user worrying about syncing... love the cloud. Transferred my phonebook, email and calendar to the device within 30 seconds... by signing into my Google account.
Nice
The Reg seems to be having an Android spurt at the moment, keep it up! Creative ZiiO, Motorola Defy and HTC Desire Z next please.
I really like this phone
The letdown for the N1 for me was its battery life - no such problems with the Nexus S.. I'm getting 35 hours with everything switched on (VOIP listening keeping wifi up, Lattitude running, some background apps, GPS, Sync). With the N1 I had to practically bust it down to a dumbphone to get 18 hours.
Only downside is it looks a bit cheap.. very plasticky. Not that I'm a style guru, but it might matter to some.