Microsoft's Novell patent cartel dodges German regulators
Reports of death greatly exaggerated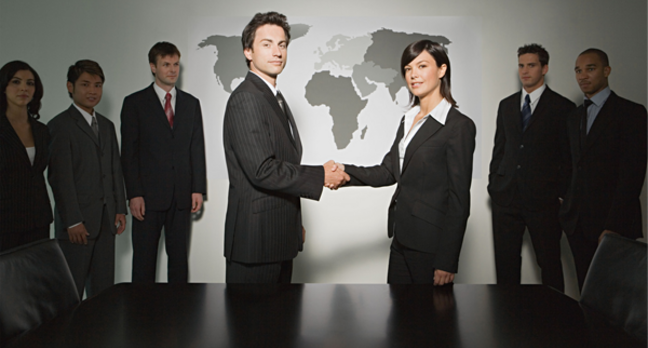 A Microsoft-led consortium is still set to buy 882 Novell patents. Reports of its death have been greatly exaggerated.
PC World reported here that plans to create CPTN Holdings have been withdrawn, with the publication citing information from the website of the German Federal Cartel Office.
CPTN withdrew its application to exist as an entity in Germany on December 20, 2010.
But IT World has pointed out that this relates only to Germany and that CPTN continues to exist as a US limited liability company registered with the Secretary of State for Delaware (see here).
Further, Microsoft has told TechFlash that the withdrawal from Germany is a "purely procedural step necessary to provide time to allow for review of the proposed transaction."
"Procedural" indeed.
Such is the concern over the deal that in December, the OSI lodged an official complaint with the Federal Cartel Office, asking regulators to investigate the sale of the patents.
OSI president Michael Tiemann announced the OSI's request to German regulators in a blog post on December 29, the day before CPTN quietly wrapped up operations.
Tiemann said CPTN "represents a potentially new, and unprecedented threat against open source software."
Backed by Apple, Oracle, and EMC as well as Microsoft, CPTN is spending $450m to buy a bag of Novell patents. The move has upset and angered open sourcers because Novell owns a huge number of open-source related patents. At best, the companies backing CPTN have a working relationship with open source, and at worst, they see open source as a potential threat to different parts of their businesses.
It's not clear yet which patents are being sold, but Novell has said that it will retain the Unix copyrights in its forthcoming role as a subsidiary of Attachmate. The sale of Novell's 882 patents to CPTN are part of Novell's acquisition by Attachmate. ®
Sponsored: Fast data protection ROI?