Xiotech sexes up new boxes
Shows off coming hybrid storage blade with flash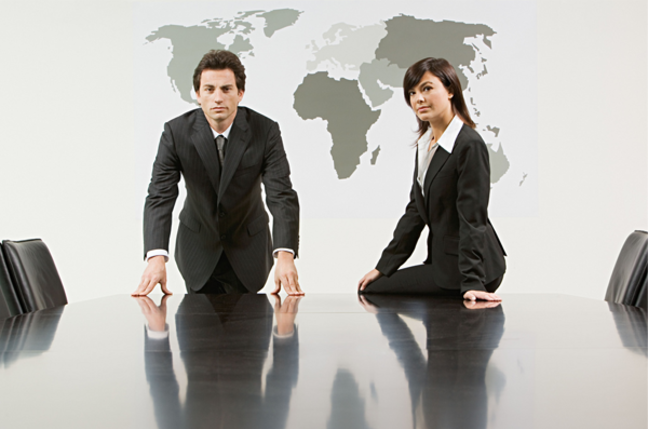 Xiotech is rebranding its Emprise products, and its coming hybrid NAND and disk drive storage blade is five times faster than the disk-only blade.
Xiotech supplies 3U sealed canisters of disk drives called Intelligent Storage Elements (ISEs) – which include low-level storage array controller functionality, drive manufacturer diagnostics and rebuild technology to deliver faster, more reliable performance. This leads to the ISEs, or storage blades, having a five-year warranty.
They can be bought on their own as Emprise 5000 products or with storage controllers called the Emprise 7000 and 9000. At Xiotech's 10 January National Sales Meeting in Las Vegas, company execs unveiled new branding, de-emphasising the Emprise brand.
According to live social media messages from the meeting, the Emprise 5000 becomes the ISE Storage Blade. The Emprise7000 is now called the Block Storage Controller Mid-Range (BSC MR), while the high-end Emprise 9000 becomes the Block Storage Controller-Enterprise/Data Centre (BSC E/DC).
Xiotech introduced its coming second generation ISE, the 14.4 H or hybrid model, code-named Katana. It adds solid state drives (SSDs) to the ISE and has a claimed 64,000 IOPS performance. To put that in context, the first generation ISE achieved 12,600 IOPS on the SPC-1 benchmark, so the new box, expected to be announced publicly quite soon, is five times faster.
Meeting attendees heard how a Xiotech customer, Southwestern Illinois College, implemented ISE storage in two data centres and decreased restore times from four to eight hours down to 15 minutes, by having one data centre back up the other.
Xiotech said its goal is to make storage invisible and outlined a road map showing more new features and improvements coming this year and next. Some of the new features may not be in the Emprise 7000 though, according to a tweet from a meeting attendee. ®
Sponsored: Are DLP and DTP still an issue?