2011 Games Preview
What to pre-order
Hardware heaven
2011 isn't all software, of course. All eyes will be on Akihabara on 26 February to witness the launch of Nintendo's 3DS. Despite a guaranteed initial sell-out in all territories, however, tough competition from smartphones, a less-than-stellar launch line-up and expected price around £250 - with games between £40 and £50 - might prevent 3DS from making significant inroads into the handheld market this year.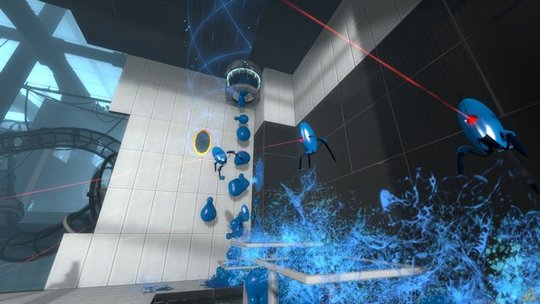 Portal 2
The 3DS won't be the only hardware talking point of the year. February's Mobile World Congress event in Barcelona is the likely venue for the unveiling of Sony's PSP Phone. And the electronics giant may well follow up at E3 in June with the launch of the PSP 2. But Nintendo's reticence on the Wii 2 is almost a certainty for 2011, with mention of the Xbox 720 or PS4 limited to pure speculation.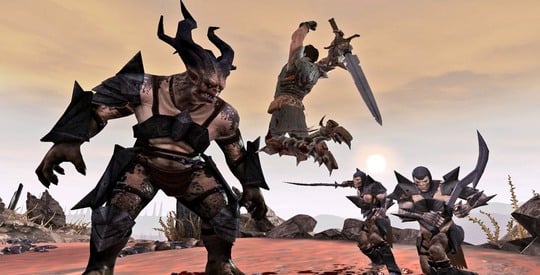 Dragon Age 2
Speculation will also be rife on the health of Max Payne 3 and Ghost Recon: Future Soldier, with the absence of concrete details or in-game footage casting doubt on both. Metal Gear: Solid Rising also looks set to miss 2011.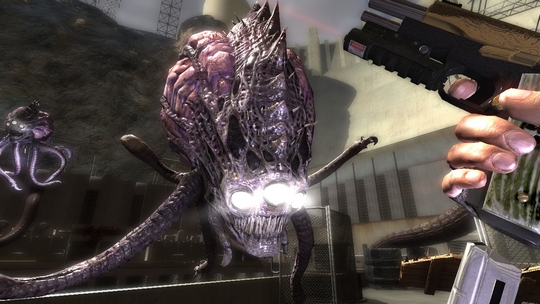 Duke Nukem Forever
But surely not even an economic or environmental cataclysm could prevent the release of the erstwhile king of vapourware? And, so, as I ready myself for a classic year of videogaming, I'm compelled to quote the bard himself – by which I mean Duke Nukem – when I say that "it's time to kick ass and chew bubble gum... and I'm all outta gum." ®
Sponsored: Minds Mastering Machines - Call for papers now open