2011 Games Preview
What to pre-order
RPG vs FPS
The Xbox 360 has fewer exclusives confirmed for 2011, but Forza 4 is the highlight of an otherwise quiet year for racers, while Gears of War 3 will surely prove a very loud, extremely visceral end to the trilogy. Project Draco and Rise of Nightmares will be interesting tests of Kinect's hardcore credentials. And while there's little information on Codename: Kingdoms, the potential is huge given developer Crytek's pedigree.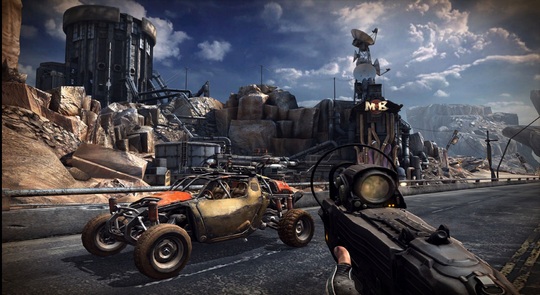 Rage
Of course, Codename: Kingdoms pales next to Crytek's other 2011 offering, Crysis 2, which, along with Killzone 3 and Epic's Bulletstorm plays vanguard to the year's – and indeed gaming's – dominant genre, the FPS. 2011 looks set to inject the genre with much needed innovation, with guerilla skirmishes and improvised weapons in Homefront, parkour acrobatics in Blink and sprawling sandbox in Id's stunning looking Rage. Most tantalising, however, are the continued rumours of a switch to third-person or sci-fi setting for Sledgehammer's first deployment in the Call of Duty series.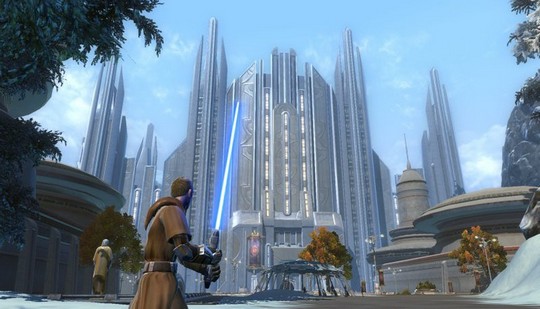 Star Wars: The Old Republic
RPGs are 2011's other big genre, with a surfeit of Triple-A titles set to test relationships, careers and personal hygiene. Gamers will need the ten months to recover between the releases of massive shooter-RPG hybrids Deus Ex: Human Revolution and Mass Effect 3. And it's looking worse for traditional RPG fans, faced with the impossible luxury of choosing between Dragon Age 2, Elder Scrolls V: Skyrim, Diablo III, Dungeon Siege III and The Witcher 2, not to mention the MMORPG-off between the new Neverwinter and Star Wars: The Old Republic.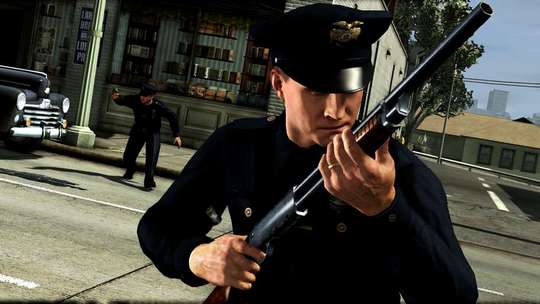 LA Noire
Outside the heavyweight genres, the usual perennial sports titles return to fleece fans with a 2K12 suffix – although SSX Deadly Descent should prove a highly popular reprisal of the SSX brand. Marvel vs Capcom 3 and Mortal Kombat will slug it out like it's 1999 all over again. Gray Matter will attempt to reanimate the long-dead adventure genre just before Rockstar shifts the paradigm with LA Noire. Rocksteady will no doubt re-raise its own bar for superhero games with Batman Arkham City. And who could forget the one title likely to give Uncharted 3 a run for game of the year: that mind bending slice of gaming Cake, Portal 2.
Sponsored: Minds Mastering Machines - Call for papers now open