2011 Games Preview
What to pre-order
Despite continuing 2009's sales dip, 2010 was still a great year for videogames. While the trend showed gaming wasn't impervious to global recession, the sales figures also proved it is firmly established as the world's leading entertainment medium.
So how to improve upon a year that saw Super Mario Galaxy 2, Mass Effect 2 and Red Dead Redemption break into the exclusive 95+ metascore club, PlayStation Move and Xbox Kinect smash expectations for console add-ons, and Call of Duty: Black Ops obliterate launch-week sales records? Easy. To quote Spinal Tap, you simply "put it up to eleven."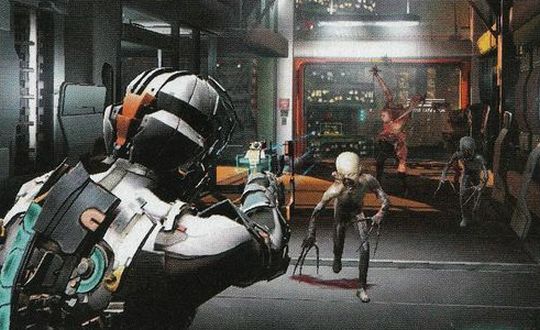 Dead Space 2
2011 is set to be a vintage year for all, from smartphone finger-swishers through to Razered-up PC otakus on overclocked CrossfireX i7-Quads. Early reports suggest LittleBigPlanet 2 and Dead Space 2 will kick the year off with a bang. And DC Universe Online and Square's MindJack could help to make this January the best in gaming history, especially for Sony fanboys, who are finally handed the keys to the Normandy in the release of the PS3 version of Mass Effect 2.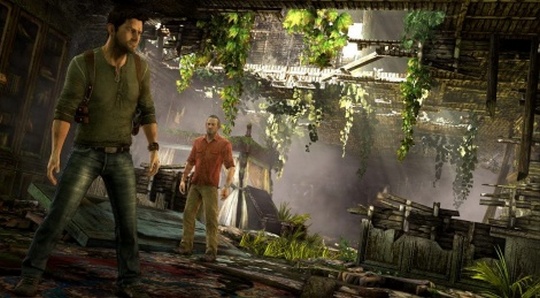 Uncharted 3: Drake's Deception
In fact, 2011 is shaping up to be the PS3's year, with a mouthwatering line up of Triple-A exclusives. Infamous 2 and Motorstorm: Apocalypse look to build upon solid foundations. And Resistance 3 and Killzone 3 look to conclude their incremental leaps and realise their true potentials. But the most anticipated PS3 exclusives have to be David Jaffe's reboot of Twisted Metal, Team Ico's The Last Guardian and odds-on favourite for game of the year - if not all time - Uncharted 3: Drake's Deception.
Sponsored: Minds Mastering Machines - Call for papers now open