Philips 46PFL9705H Ambilight 46in LED 3D TV
Picture perfect?
Picture perfect
Overall, the 3D picture is strong: crisp, bright and effective, whether you're watching the Full HD imagery found on a Blu-ray disc or the less high-resolution but still impressive broadcasts from Sky and Virgin. Sport looks sharp and inviting, with the greater sense of distance and depth particularly impressive, while the day-glo colours of Cloudy with a Chance of Meatballs on Blu-ray leap out of the screen just as far as the 3D effects.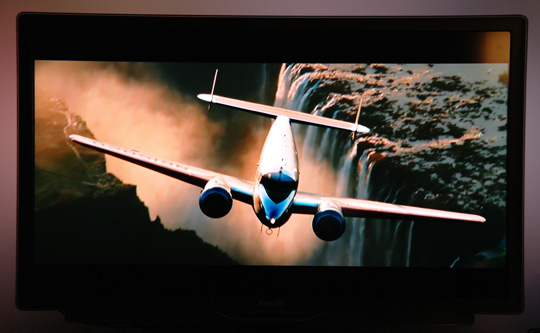 Array LED backlighting makes the picture nice and contrasty
But the paucity of 3D content means that won't be what you're watching most of the time and, thankfully, the 2D results here are great. The combination of locally dimmable LED backlights and the outstanding Philips image processing techniques make for highly impressive viewing. It's subtle and understated rather than in-your-face-exciting but that's all to the good.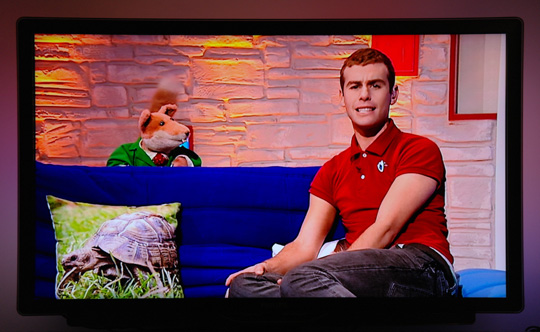 And then there's Ambilight, the colour-changing lights which amplify the effect of the images on screen for a more immersive experience that is restful to watch and deeply enjoyable. Just as backlighting defines the characters' features in movies, so Ambilight adds an extra level to TV.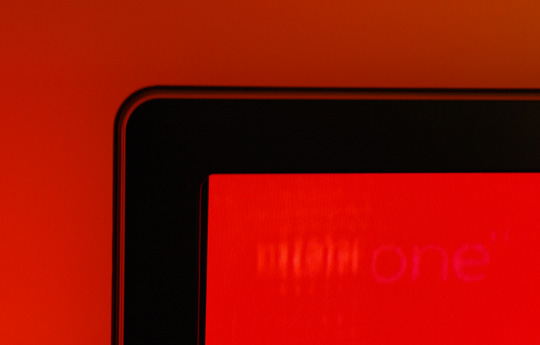 Ambilight: a devilishly good idea for horror flicks?
Of course, the 46PFL9705H a well-connected machine, with the same four HDMI inputs the smaller-screen model boasted, plus Scarts and all the usual suspects. Well, almost. There's no composite input, for instance. Basic though composite is, this matters if, say, you're connecting your Wii to the TV only to find you need the Scart adaptor you threw away years ago because composite has been working just fine, thank you so much.
Sponsored: Minds Mastering Machines - Call for papers now open