Startup proposes cheap, printed NFC radio tags
May struggle to get aboard struggling standard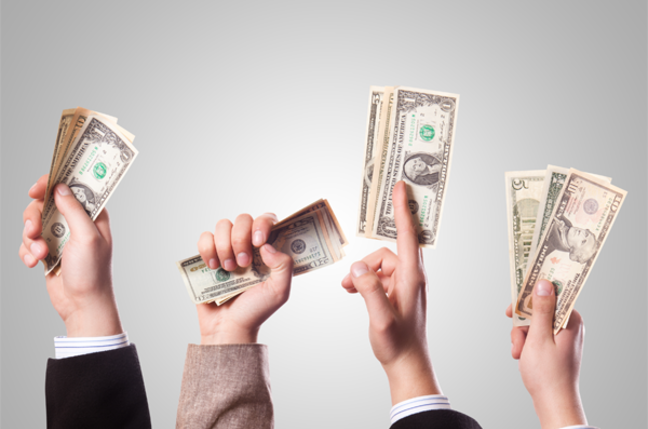 NFC tags can be printed rather than built for a more egalitarian tracking system, according to tech start-up Kovio.
Kovio reckons that its printed tags will come in at below five cents a time and can be built up using conventional printing techniques, trumping existing tags that are generally stuck on and cost two or three times the amount.
The problem is that Kovio's tags fall outside the already ballooned Near Field Communications standard. Established NFC manufacturer Inside Secure will support Kovio tags in both its embedded and stand-alone readers, but unless other manufacturers jump aboard there's unlikely to be much in the way of reading material.
The NFC standard has already been expanded to encompass various pre-existing short-range radio standards, allowing proponents to claim millions of daily users without having to actually recruit any. The term "NFC" has even been adopted by entirely incompatible standards based in a different frequency, so we really should refer to the standard as "N-Mark" these days - though no one does.
NFC (or N-Mark) requires supporting hardware to have both an induction-powered tag and a reader, so an NFC-equipped phone can be used as a tag for ticketing and proximity payments (even if the phone's battery is dead), but can also read tags to pick up a URL from a movie poster and check the price of a bag of crisps.
It's those tags that currently cost as much as 15 cents a time, and that Kovio reckons can be printed for five, prompting an amusing Ferrari comparison when talking to NFC Times. But as a nascent standard barely in consumers' hands, the last thing NFC needs is fragmentation. Kovio will be hoping there's still time to have its technology incorporated into the standard, but the window of opportunity is closing fast. ®
Sponsored: RAID: End of an era?