Microsoft's 2009 Uniloc patent victory overturned on appeal
Original $388m award 'tainted', new trial called for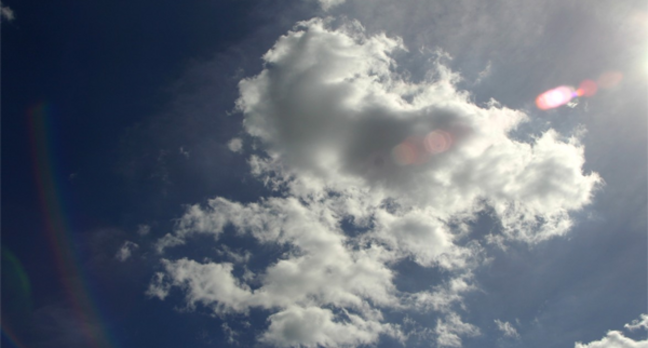 Microsoft did infringe a Uniloc patent designed to stop software piracy, a US appeals court ruled yesterday.
However, the US Court of Appeals for the Federal Circuit found that Redmond's infringement was not wilful.
It called for a new trial on damages and said the the original award of $388m dished out by a Providence, Rhode Island jury "was fundamentally tainted by the use of a legally inadequate methodology".
In September 2009 Microsoft won an appeal against that patent infringement jury verdict, which was meted out to the company in April that year.
The long-running legal spat was originally brought by Uniloc USA and its Singapore-based parent company in 2003, with the firm alleging Microsoft had infringed its patented technology for its software activation methods.
The $388m damages award Microsoft had been ordered to pay Uniloc was one of the largest on record in legal disputes involving patents.
"This court reverses the district court's grant of JMOL [judgment as a matter of law] of non-infringement, affirms the district court's grant of JMOL of no willfulness, affirms the district court's grant of a new trial on damages, vacates the district court's grant of an alternative motion for new trial on infringement," it said in a court filing yesterday. ®
Sponsored: Fast data protection ROI?