Whamcloud staffs up for brighter Lustre
Life after Oracle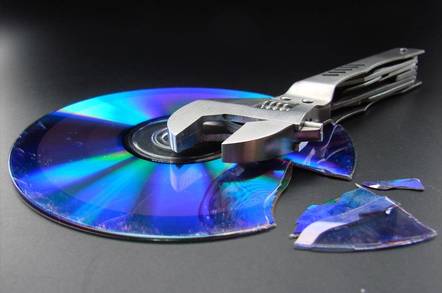 There were rumblings over Christmas break of some big changes in the Lustre community, an open source file project under the control of Oracle, And while no one seems to want to go on the record at the moment, insideHPC has learned that some of Oracle's key Lustre engineers have recently joined Whamcloud.
This is great news for the company - Bryon Neitzel (Engineering Manager), Andreas Dilger (Lustre Architect), and Peter Jones (Lustre Support Manager) are all coming on board by the end of January.
So not to avoid the gorilla in the room, what is going on with Lustre within Oracle? Could it be that they are content to let attrition decide their next move? Company representatives could not be reached for comment, but some quick checking shows that the company has six Lustre engineering jobs openings at the moment, and the most recent was posted on September 30, 2010.
Word has it that Oracle has been working quietly behind the scenes with the Lustre Community on testing and qualification, while saying little publicly about the open source file system since they acquired Sun Microsystems in February, 2010. Since then, most, if not all of the lieutenants from the old Cluster File Systems company have left Oracle including Peter Bojanic (Xyratex), and Eric Barton and Robert Read (Whamcloud).
Now, I don't have a crystal ball, but I would say that asking Oracle about their plans for Lustre is a waste of time. If there was a plan, the people who had an inkling of it have left. Without exception, they have all gone off to work on Lustre opportunities at other companies.
So therein lies the rub; Oracle's bumbling about over the past 11 months may have just stirred things up enough to ensure Lustre's survival for years to come:
If there is a moral to this story, I would say it's that Lustre is in good hands. With half of the TOP500 using Lustre, the community is committed and the companies who recognize the opportunity are growing their pool of engineering talent in order to get their share.
This is certainly not the end of the Lustre saga, but after hearing nothing from Oracle for a while now, I think many of us have come to a rousing conclusion: What Larry Ellison says is unimportant, and we do not hear his words.
This article was first published at Inside HPC
Sponsored: Learn how to transform your data into a strategic asset for your business by using the cloud to accelerate innovation with NetApp