Chinese bot will slurp your Droid
Evil 'game' can also zombenate victims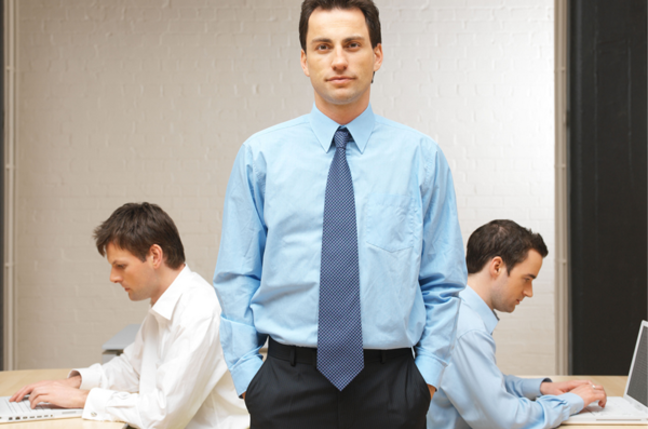 A Trojan capable of stealing data from infected Android smartphones, and bundled with botnet-style functionality, has appeared in China.
The mobile malware, dubbed Geinimi, which usually poses as gaming applications, has been uploaded onto third-party Chinese Android app markets. If installed, the malware sends personal data from compromised devices (specifically device identifiers, location information and list of installed applications) to a remote server.
Geinimi is also capable of receiving commands from remote servers controlled by hackers, this botnet-style functionality together with the use of code obfuscation techniques leads mobile security firm Lookout to describe the malware as the most sophisticated to appear on Android devices to date. This botnet control functionality is yet to be applied so the precise purpose of the malware remains unclear.
The very small number of Android infecting malware strains detected to date have included a Trojan capable of sending SMS messages to premium-rate numbers from compromised devices. The Trojan, which affected an unknown number of users, appeared on Russian-language sites offering pornographic video clips.
Both the Russian and Chinese Android Trojans relied on exploiting user searches for warez. Each of the Android malware strains was regionally targeted, and posed no risk to users who only downloaded apps from recognised sources.
Lookout, a mobile malware specialist that recently secured $19.5m in additional funding, sells anti-virus software for Android devices, hence its understandable interest in drawing attention to the Chinese malware. Alternative Android anti-virus apps exist, including alternative commercial software packages from likes of Symantec and Kaspersky as well as DroidSecurity's ad-supported antivirus app for Android handsets. ®
Sponsored: RAID: End of an era?