Moviestorm virtual movie studio
Create your own animated productions – very, very, slowly.
NSFW?
The first thing I observed when starting off with Moviestorm is that the GUI is very clunky, reminding me of some mutant offspring of Director and Acrobat. The graphics are extremely low-res, but even so, since you have to connect to the Moviestorm site to use the software, there's a lot of waiting around during loading periods.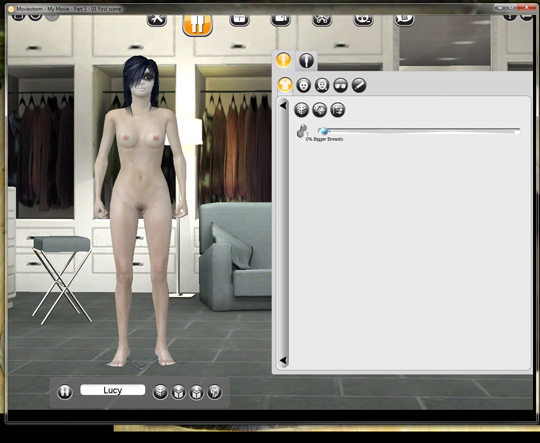 Frontal lobes can be adjusted, but be mindful of the low polygon count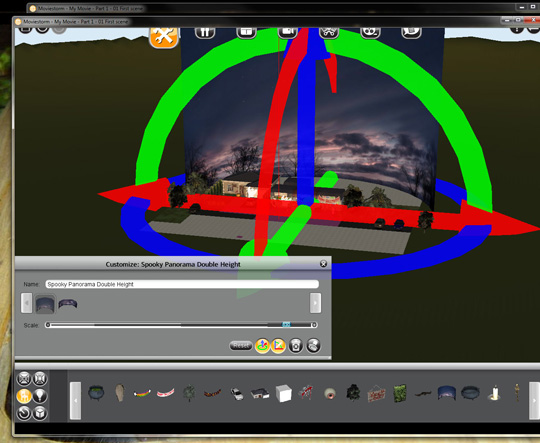 Positioning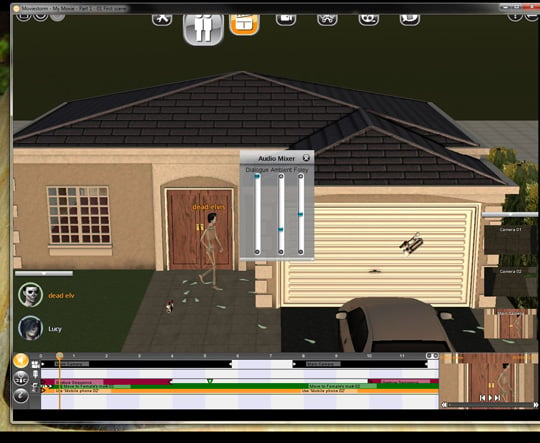 Soundtrack tweaks
The character creation module seems simple enough to use, although it involves slider bars from pre-set to pre-set rather than the promised 'fully customisable'. It cannot compare to, say, Age of Conan's character creation application, but there are enough options to produce many different movies, all with entirely unique casts and locations.