Xiotech could be leaving the prairie
Is an HQ move being discussed?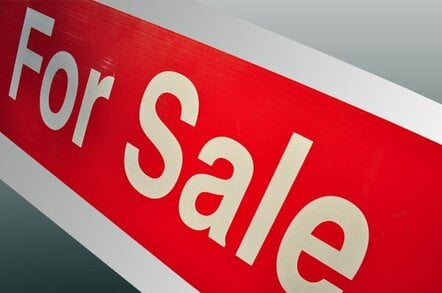 Revived storage startup Xiotech has issued a denial that it is planning to move its headquarters from Eden Prairie, Minnesota.
There are two prominent storage suppliers based in Minnesota: Compellent, which is being bought by Dell, and Xiotech. The latter supplies the unique ISE (Integrated Storage Element) brick or storage blade, a self-managing, sealed canister of hard disk drives with a five-year warranty against failure and claimed continuity of high performance as the drives inside fill up. Xiotech has three main offices: its HQ in Eden Prairie, MN, and engineering/development facilities in Colorado Springs, CO, and Hyderabad, India. It also has many other field sales and support offices in the USA and other countries.
The company appointed a new president and CEO, Alan Atkinson, in October last year and has become much more proactive since then in both marketing and development. We understand it is now increasingly selling its ISE products to enterprises and large enterprises, including a tier one software company, for use in departmental-type applications.
Earlier this month, Xiotech announced an expansion of its India business operations and channel partner programme, with an increased investment in its partner development and engineering centre in Hyderabad. The performance claims made for Xiotech's ISE blade are supported by its testing of a single ISE storage blade. One Emprise 5000 (an ISE blade system) sustained 27,000 mailboxes (400MB in size) on three Exchange 2010 Mailbox Servers with an I/O profile of 0.05 IOPS/mailbox.
It has Permabit deduplication on its roadmap and a new Katana project nearing fruition. The company is making lots of moves to go places in the market and El Reg has heard it may be thinking of going places with its HQ too.
Regarding this speculation a relocation of its headquarters, Chief Marketing Officer Brian Reagan said: "We've made no formal announcements on this front and I can't comment on speculation – especially on matters that affect our employees." ®
Sponsored: Minds Mastering Machines - Call for papers now open