Secunia intros auto-update to patch management tool
Patchwork quilt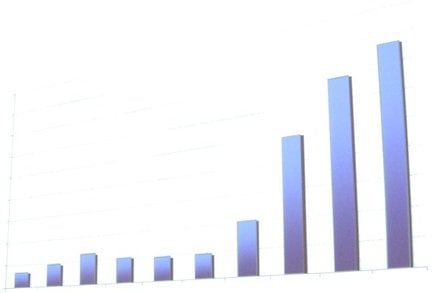 Security notification firm Secunia took the wraps off a new version of its patch management tool on Monday.
Secunia Personal Software Inspector (PSI) version 2.0 is designed to simplify the process of updating software applications and comes at no charge for consumers.
The previous version of the tool informed users when a particular application was out of date, providing a link to a download site that users needed to follow. As often as not, four of five applications would need updating at the same time, requiring manual intervention each time.
PSI version 2 provides an option that allows users to automatically download and install updates. Secunia's software inspector technology automatically detects insecure third-party programs and plug-ins – such as Adobe Flash Player and Adobe Reader, Sun Java, Skype and Firefox – before downloading the required software patches and installing them automatically.
The introduction of auto-update technology follows the conclusion of a beta-testing program during which the software automatically installed updates for approximately 37 per cent of Adobe Flash Player users, 47 per cent of Sun Java users and 24 per cent of Adobe Reader users.
Interfaces on PSI version 2.0 allowed it to hook into the firm's corporate security tool, Secunia Corporate Software Inspector (CSI). ®