World of Warcraft: Cataclysm
OK, where are the pandas?
All the better to see you with
How do the Cataclysm visuals bear up against more recent MMOs? Recent patches have brought the graphics up to date, and Vashj'ir does indeed look impressive, with the water and light improvements being the most noticeable. Flying in Azeroth for a mere 250 gold, you say? Cheap at the price, and a welcome change from previous mount capability gouging! Being able to fly over stormwind was very dramatic and brought a small tear to my eye; this is an experience every long-time WoW player has waited for, and it is worth the wait.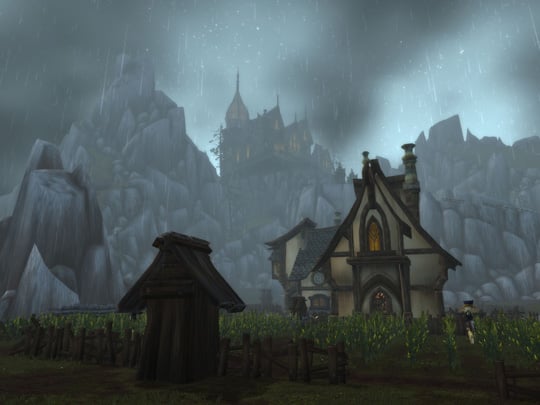 Raining cataclysms and wolves
I am looking forward to running both Black Rock Caverns and Throne of Tides; both apparently entertaining dungeons but they will have to wait until I have managed to catch up on at least a couple of hours of sleep. On Tuesday, the queues to get into the game are ridiculous. And I had to wait a couple of hours yesterday evening to get in. I'm sure this will improve and this shouldn't really affect the rating of this game. My main disappointment is that the quest reward gear isn't more powerful, which is obviously tied to only having five levels to work with. Like most people, I wanted my Tier 10 gear to be totally redundant after Mount Hyjal: new outfits FTW!
Chatting to people in my guild, the opinion was expressed that getting to level 85 and still having 90 per cent of your Tier 10 gear takes a lot of fun out of the levelling experience – who wants to look the same at level cap as they did at the beginning of the expansion?
Failing dismally as an arena player, but enjoying PvP as much as the next cow, I'm really looking forward to Battle for Gilneas, which seems to be the new Arathi basin and Twin Peaks, which is the new Warsong Gulch.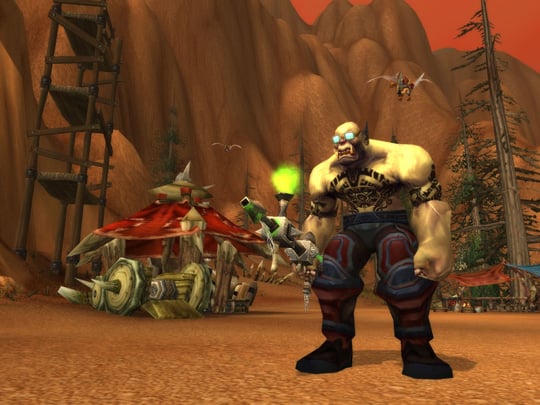 Bright eyes
Verdict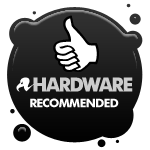 There is a lot of content I don't have time or space to address here in depth but one thing I can be sure of is the beauty of Cataclysm lies in the end-game content and all the extra dungeons, raids and other PvP content that will be added in the next couple of years. Blizzard has pulled out the stops to make this a user-friendly experience for noobs while making some necessary changes to keep those who have renewed their subscriptions happy with a lot of improvements and extras. ®
More Games Reviews

Donkey Kong
Country Returns
Doctor Who:
Return to Earth
Tron
Evolution
007
Need for Speed:
Hot Pursuit

World of Warcraft: Cataclysm
Sleep who needs it? Beautiful new starting zones, flying mounts in Azeroth and playable werewolves outweigh server queues and lack of pandas. This blizzard has brought Christmas early. Available on PC and Mac.