IBM in dash for multi-level flash
STEC cops lolly in season t'be jolly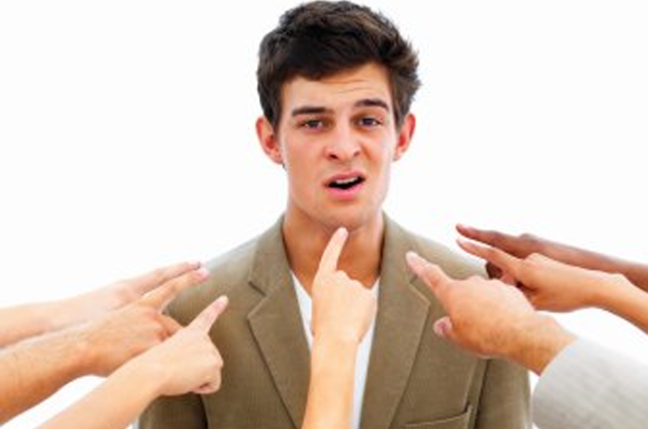 STEC's 2-bit ZeusIOPS MLC (multi-level cell) flash will be supplied for the high-end DS8800, DS8700 Turbo, and Storwize V7000 storage, but not for IBM's DS5000 arrays. Maybe this s a "not yet" rather than a "not ever", as the DS5000 range does support SSD (solid state drive) use.
STEC says that IBM chose it partly because of its MLC working life extension and reliability technologies, branded as CellCare and SAFE, which were announced in August. It says it makes MLC suitable for enterprise use as a tier of flash storage below the faster (but more expensive) SLC (single-level cell) flash – while still being much faster than hard disk drives.
A number of other flash suppliers have announced enterprise MLC products recently, notably Toshiba and OCZ, which has won HP as an OEM for its Deneva MLC flash, although this is a ProLiant server deal. Anobit and Pliant are two other enterprise MLC flash product suppliers.
All of these suppliers are hoping to replace Fibre Channel interface hard disk drives with their products and pre-empt any replacement of Fibre Channel drives by fast SAS disk drives for the most actively accessed data in storage arrays. STEC has an existing OEM deal with EMC for its SLC ZeusIOPS product and there must be a likelihood that EMC will take the MLC version of the product as well. ®
Sponsored: RAID: End of an era?