The year's best... TV media players
What's top for set-tops?
March of the set-tops
The same services are coming to the Humax HDR Fox T2 digital video recorder (DVR) and a future update will allow the box to stream Freeview HD recordings from its hard drive.

Humax HDR Fox T2
Further evidence of how set-top boxes and recorders are pushing into traditional media player and server territory comes in the form of the IP Vision Fetch TV Smartbox 8000 and it's HD counterpart, the 8320HD. Like the 3View box, these combine Freeview or Freeview HD recording with extensive media playback.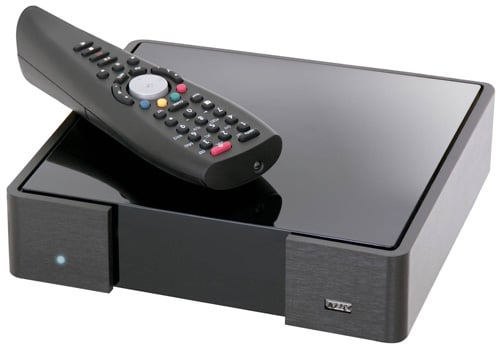 P Vision Fetch TV Smartbox 8000
Set against TV products from big brands, which offer 'good enough' media playback to many folk, and increasingly support catch-up TV services, it's arguable whether there will there be a place in 2011 for products like the Popcorn Hour C200 and HDI's Dune BD Prime. For the average user, anything more than the £99 price tag of the Apple TV may prove to be the point at which a new TV or set top box is better value. ®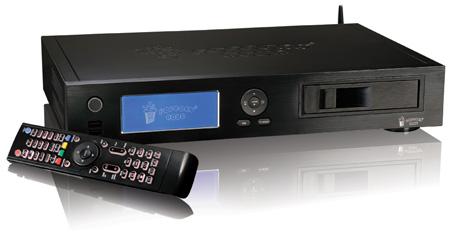 Popcorn Hour C200
Reg Rating
Samsung LE40C650 90%
Humax HDR Fox T2 85%
Humax HD Fox T2 80%
IPVision Fetch TV Smartbox 8000 80%
Viewsonic VMP74 80%
WD TV Live Hub 80%
HDI Dune BD Prime 3.0 75%
Popcorn Hour C200 75%
Sponsored: RAID: End of an era?