Seagate takes a terabyte of the storage apple
First 1TB 2.5-inch internal spinner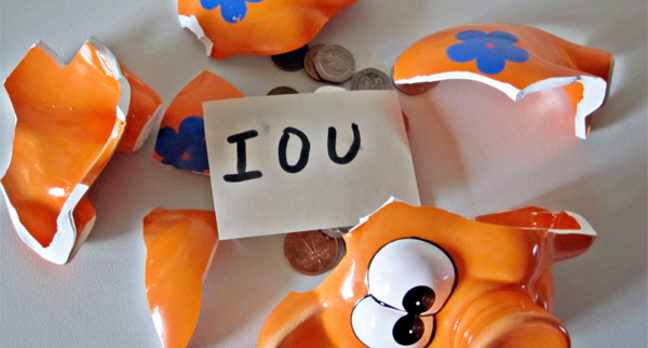 Seagate has announced the industry's first 7200rpm internal-fit 1TB capacity 2.5-inch hard drive, the Constellation 2.
The drive is made for server storage applications, including direct-attached, network-attached and SAN storage, and, as expected, has a 6Gbit/s interface, both SATA and SAS, and capacity points of 250GB, 500GB and 1TB. There are 1.4 million hours between failures and a self-encrypting drive option.
The drive spins at 7,200rpm and has a 64MB cache. The areal density is 417Gbit/in2 and the z-height is 15mm. It looks to be 4-platter product.
Western Digital is sure to be close to announcing its own 1TB internal fit equivalent drive, with Toshiba also likely to build a similar product soon.
Dell expects to ship systems with this drive starting in late December, which probably means the to-be-acquired-by-Dell Compellent Storage Center arrays will ship them too.
Seagate says its new drive is an example of its new unified storage concept, as it embraces the "three Ss": small form factor, self-encryption, and SAS interface. The new drive is currently shipping to Seagate's OEMs. No pricing information was revealed. ®
Sponsored: Fast data protection ROI?