Cupid Wings iPhone stand
For lovers - and worshippers at the Church of Jobs
Txt Take Product reviews in 140 characters...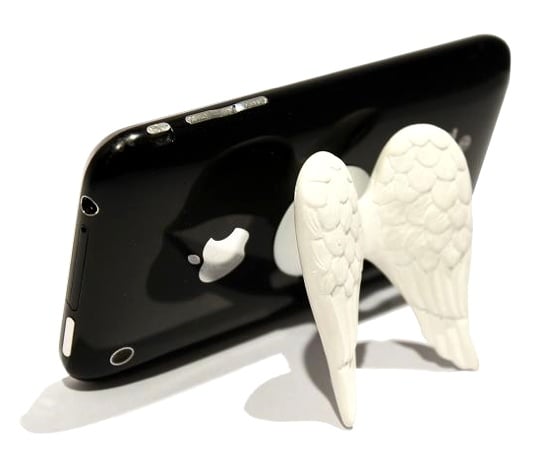 Thanks to Totally Funky for the review sample.
Want our Txt Take on your gadget? Just send it in to Reg Hardware. Details here. ®
COMMENTS
The iPhone is dead?
Long live the smartphone
Yuck.
This will be in The Pound Shop by January.