The year's best... console games
Shooting to stand out
Good year
While still short of eclipsing Modern Warfare, Black Ops was at least MW2's equal, proving Treyarch capable of filling the assault boots of the all-but-defunct Infinity Ward. Halo Reach, on the other hand, was both beautiful masterpiece and poignant swansong to Bungie's ten-year-long saga.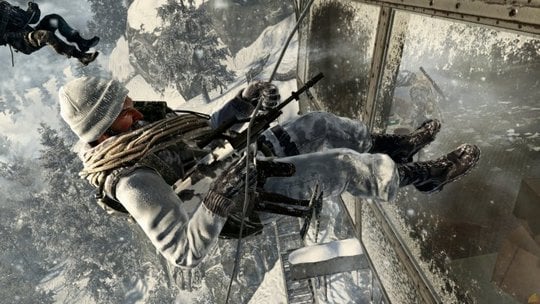 But will I remember either as I drunkenly belt out Auld Lang Syne? No. I'll be remembering an entirely different game, one which finally saw its European release in June of this year. I'll be reminiscing about an RPG that breathed new life into death. I'll be recalling a game that came closer than any before in realising the peril and adventure of pen-and-paper RPGs.
And I'll be recounting every weapon, every ring combination, every warning message and every last run to harvest souls. The 2010 game I'll be going all gooey-eyed about as that clock strikes midnight and we say goodbye to 2010 is the seminal Demon's Souls. ®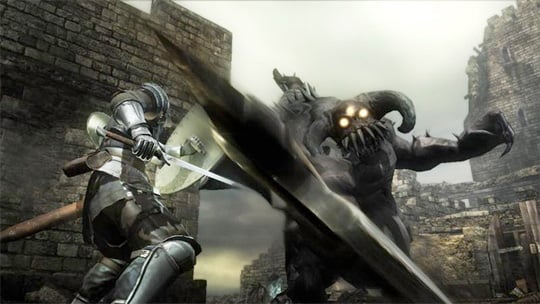 Reg Ratings
Halo Reach 100%
Red Dead Redemption 95%
Bayonetta 90%
Call of Duty: Black Ops 90%
Demon's Souls 90%
God of War III 90%
Super Street Fighter IV 90%
Vanquish 90%

Alan Wake 80%
Final Fantasy XIII 80%
Gran Turismo 5 80%
Heavy Rain 80%
Bioshock 2 60%
Dead Rising 2 60%
Enslaved: Odyssey to the West 55%
Lost Planet 2 50%
Sponsored: Fast data protection ROI?