The year's best... console games
Shooting to stand out
Moving on
It wasn't an unmitigated disaster, though. Gran Turismo 5 proved blinkered Japanese development could still yield impressive results. And Super Street Fighter IV, Bayonetta and Vanquish all showed Japanese development is far from dead.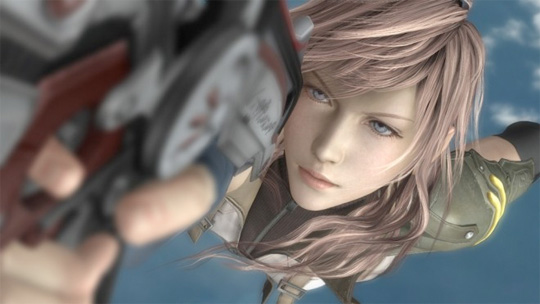 Nintendo even proved there was still life in the increasingly-long-in-the-tooth Wii. Super Mario Galaxy 2, Sin and Punishment: Star Successor, Goldeneye 007 and Metroid: Other M all gave hardcore owners a long-overdue reason to dust off the console. But despite all the current-gen consoles having surpassed their usual life expectancy, the Wii's ever-dwindling sales should provoke Nintendo to flinch first in announcing its next-gen plans.
To the dismay of many, 2010 saw the life-expectancies of the 360 and PS3 extended with the introduction of motion-controlled gaming. Launched to great fanfare – and some would say even greater hyperbole – the PS3 Move and Xbox Kinect devices proved... well, divisive. Now the dust has settled, it's clear both have their advantages and disadvantages. Motion controlled technology remains firmly in its nascency, and hardcore gamers firmly unconvinced. And although neither technology can be disregarded as the gimmick some naysayers would have you believe, neither comes any closer to prising the pad from hardcore hands.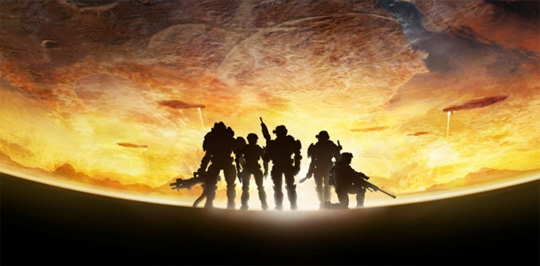 Of course, no retrospect would be complete without mention of the behomothic IPs Halo and Call of Duty. Both loudly went about their bullet-spraying business in 2010 in their own inimitable way, racking up massive sales figures and satisfying gamer's insatiable appetite for shooting each other in the face.