The year's best... console games
Shooting to stand out
The decline of Japanese development
Of those games, Bioshock 2 ultimately proved an uninspired return to Rapture, Dante's Inferno an uninspired but enjoyable God of War clone, and Alien vs Predator... well, let's just say AvP only left players more desperate for Gearbox's Colonial Marines. On the flip side, God of War III proved visual bombast can still cover up ageing gameplay, and Bayonetta proved even unintelligible games could be great. But if any early 2010 title deserves specific praise, it has to be Mass Effect 2.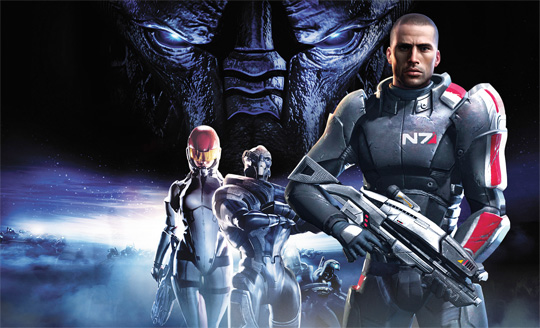 By expanding on the original and addressing minor flaws in gunplay and side-quests, Bioware finally realised Mass Effect's potential by crafting one of the finest RPGs of this generation.
Among its many other deserved laurels, Mass Effect 2 managed to nab 2010's narrative crown from Red Dead Redemption. But it wasn't the only game trying to narrow the gulf between traditional fiction and games. Heavy Rain and Alan Wake both furthered story-telling in their own individual styles, although Enslaved: Odyssey to the West reinforced just how wide that gulf remains, even when penned by a 'celebrated' author.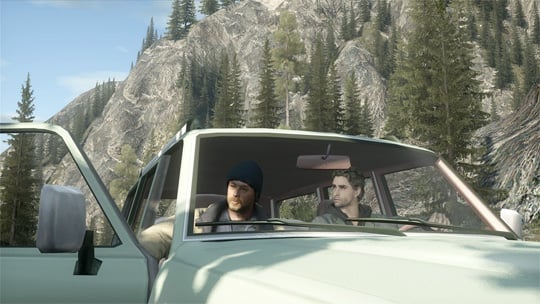 The real story of 2010, however, was the continued decline of Japanese development. Nowhere was this more apparent than in the diminishing quality of JRPGs, which saw White Knight Chronicles, Resonance of Fate and, most discouragingly, Final Fantasy XIII, all fail to resuscitate the territory. Whether in-house or outsourced to Western developers, Japanese IPs largely failed to make the Triple-A grade - Capcom's output the most disappointing with games such as the confused Lost Planet 2, the uncompromising Dead Rising 2 and the utterly forgettable Dark Void.