The year's best... HD TVs
Top tellies
Dark materials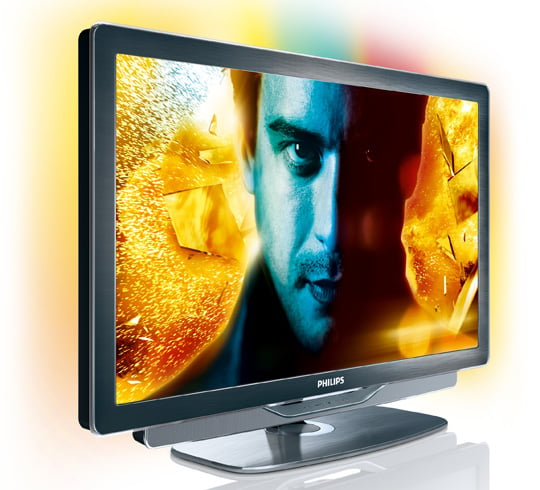 Philips 32PFL9705 Ambilight TV
While most manufacturers were making do with edge lit LED technology to create brighter pictures and deeper black levels on their LCD screen, Philips was, instead, concentrating on its direct LED backlighting technology. This approach utilises a grid of LEDs behind the screen that are individually dimmable. The benefit of direct LED lighting is that one area of the screen can be operating at full brightness, while another is in total darkness. Hence the set can deliver a much higher level of contrast across the screen area - bright objects remain bright, while dark objects really are dark. The company put it to good use on its 32PFL9705 Ambilight TV, enabling it to produce incredibly cinematic looking images. However, at £1,300 it's insanely expensive for a 32-incher and its menu system is a bit of a head scratcher.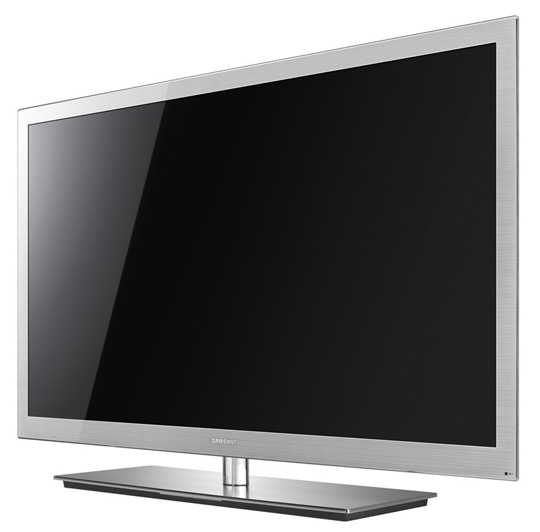 Samsung UE55C9000
If you're one of those people having a 'good recession' then Samsung's UE55C9000 is the ideal toy to taunt us mere proles with, given its whopping five grand price tag. It has to be said, this set is more a work of art than a TV, due to its incredibly slim design. The screen is thinner than a CD case, despite measuring a sizeable 55in from corner to corner. It also produces impressive 3D pictures and has a neat feature where you can stream the current selected channel to its touchscreen remote. It's just a shame the touchscreen remote isn't more useful for more basic stuff like, eh, changing channel. Still, if you're after luxury, there was nothing else that could touch the C9000 this year in this department. ®
Reg Ratings
Panasonic Viera TX-P50VT20B 90%
Samsung UE55C9000 90%
Philips 32PFL9705 85%
Sharp Aquos LC-46LE821E 80%
Sony Bravia KDL-32EX703 75%
Sponsored: Fast data protection ROI?