The year's best... laptops
The stand-out notebooks and netbooks
2010: it's a wrap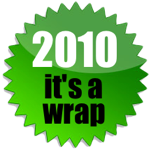 Apple's MacBook Air was undoubtledly the stand-out notebook of 2010, particularly in its compact 11.6in form, even though the bigger, 13.3in model is the better of the two: not a lot less portable, but faster, more functional and with a longer battery life.
However, the 11.6in Air is a beast that can span the gap between notebook and netbook, though it's asking price is considerably more than you'd expect to pay for either.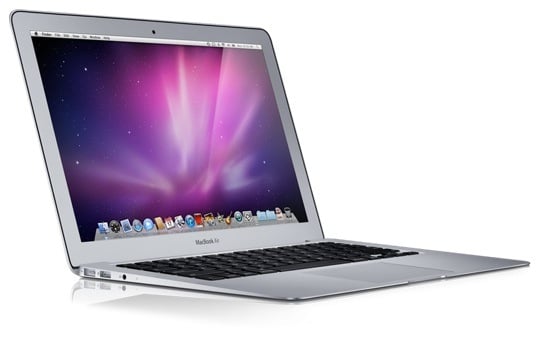 Apple MacBook Air 11.6in
It wasn't the only 11-incher to surprise this year. For entirely different reasons, Alienware's M11x grabbed the imagination of gamers across the globe. The Dell subsidiary's mobile machines are mostly huge affairs, but here's a compact unit with plenty of high-end chippery on board.
At a smidge under 2kg and measuring more than 30mm thick, the £750 M11x is no Air, but for the gamer who wants to be able to play at a moment's notice, anywhere, there's nothing like it.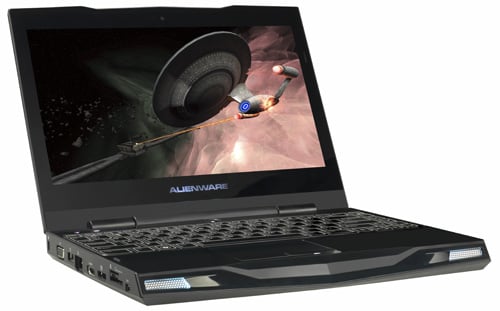 Dell Alienware M11x
That said, the 11.6in Air is no slouch, scoring 4163 in the 3DMark 06 test - considerably more than the 2627 at which Asus' Eee PC 1215N rated. That's bad luck on Asus, because the 1215N is something of a step forward for the company's netbook line. Like its siblings, it uses Intel's Atom processor, but it also packs in Nvidia's Ion 2 chipset and graphics combo to drive its, hence a 3DMark 06 score double that of other netbooks.
And it has a 12in, 1366 x 768 display - much better than the 10.1in, 1024 x 600 netbook norm. You'll pay a premium for it, but no more than you would for a typical 11in notebook - M11x and Air excepted - and it is a laptop that, unlike the other Eee PCs and netbooks like them, might do you as a main machine.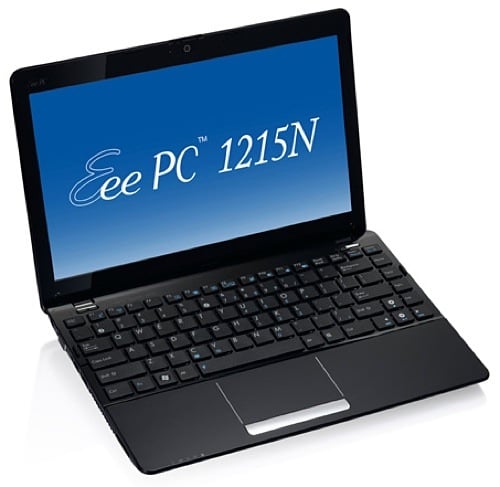 Asus Eee PC 1215N
Netbooks themselves changed little this year. In the last few months, models sporting Intel's dual-core Atom N550 have hit the market, such as the curvy-cased Samsung NF210. These new machines command a small premium, but Reg Hardware found that with a lower clock speed than older Atoms - 1.5GHz to 1.83GHz - and still saddled with just a gigabyte of memory and Windows 7 Starter Edition, the newer netbooks didn't really deliver any significant benefit over older ones.
Sponsored: Minds Mastering Machines - Call for papers now open