Mophie Juice Pack Air for iPhone 4
Security for virtualized datacentres
Txt Take Txt Take: product reviews in 140 characters...
Mophie Juice Pack Air for iPhone 4 Pictures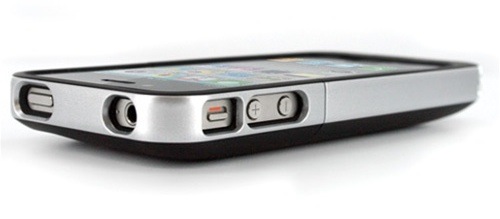 Some of the iPhone controls can be tricky to reach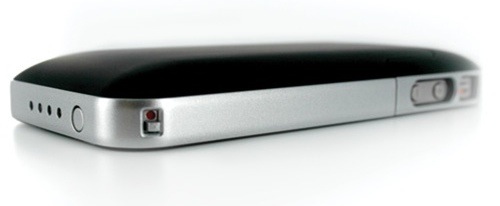 Physically cut the battery feed to preserve its power for emergencies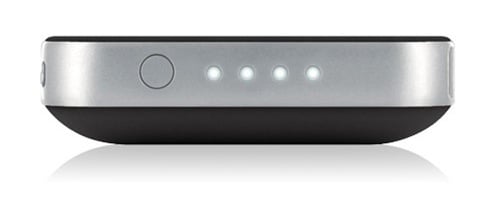 Button-activated indicator lights show the remaining charge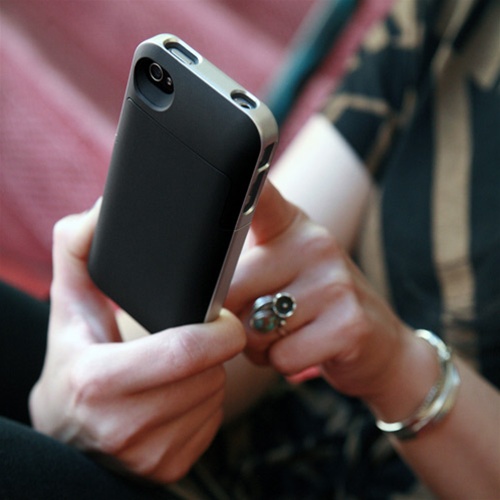 It'll bulk-out your handset a bit
Want our Txt Take on your gadget or accessory? Just send it in to Reg Hardware. Details here. ®
Protecting users from Firesheep and other Sidejacking attacks with SSL

Mophie Juice Pack Air for iPhone 4
Bulk up your iPhone with a 4.7Wh battery built into a smart-looking two-part case. µUSB used for charging - LEDs show the level - and syncs.