Ten... dirt-cheap voice phones
Mobiles for the money-less
Orange Rome

The Rome is a re-branded handset from China's ZTE. Its main selling point: it costs under an tenner. As well as a 2Mp camera you also get a Micro SD card slot and an IMAP/POP e-mail client. There are, however, a few drawbacks. The menu structures are very haphazard, and sending a text involves pressing more buttons than the pre-flight check on a Boeing 747. The screen is none too clear and very dim even with the brightness turned up to 11. In fact, in even remotely strong daylight you may as well be looking at mirror as a phone display. The predictive text system is poorly executed and cumbersome, and the camera isn't really up to much. To cap things off, the internet is awash with users claiming their Romes have simply packed up after a few months.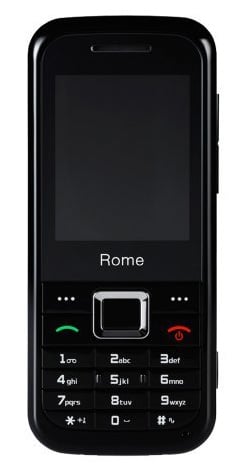 Network GSM/Edge 850/900/1800
Screen 2in, 176 x 220
Battery 1000mAh, 5 hours talk,
300 hours standby

Reg Rating 50%
Price £9
More Info Orange
Samsung E1170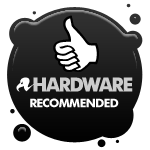 Another super-budget handset from Korea for less than a fiver. Again, you are lumbered with a 128 x 128 screen though despite being a CSTN panel it's actually easier on the eye than the LG GS101's equivalent, something helped by the more visually sympathetic UI design. In fact, the entire handset feels a little more upmarket than the LG, and the keypad is both easier and more pleasant to use. The battery is slightly larger than that fitted to the GS101 giving an impressive quoted standby time of 36 and a bit days. On the downside, you don't get an FM radio and call quality isn't as clear as it is using the LG, though it was still perfectly acceptable. A surprise feature is something called 'Fake Call' which allows you to set up a bogus incoming call in order to wriggle out of an unwanted conversation or boring meeting. There is also an anti-theft SMS feature called Mobile Tracker, though who would steal a £5 phone is anyone's guess.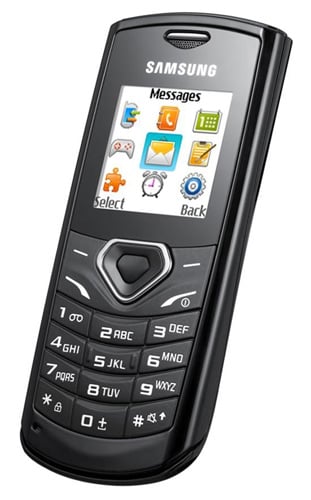 Network GSM 900/1800
Screen 1.5in, 128 x 128
Battery 1000mAh, 10.5 hours talk,
830 hours standby

Reg Rating 80%
Price £4.45
More Info Phones4U