Ten... dirt-cheap voice phones
Mobiles for the money-less


LG GS101


Currently available from Carphone Warehouse for a risible £3.95, the GS101 is only a little more complicated than two baked bean cans and a length of string. It's small, light and near enough unbreakable. I have one as a travel phone and have dropped it down stairs, knocked it off tables and even plunged it into an ashtray full of beer and it still works, though it now smells of Heineken and fag ash. The only slight drawback is the screen. Read too many texts on a 1.5in, 128 x 128 screen and your optician will think you have been practicing on the pink oboe too often. The 950mAh battery will literally last for weeks on a full charge. Call quality is fine, the FM radio isn't bad and... well, that's about it. Similar LG handsets can be found badged as GS102, 106 and 107 but underneath they are much the same so buy the cheapest.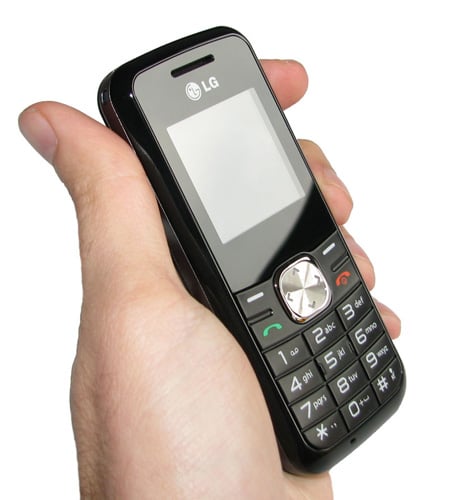 Network GSM 900/1800
Screen 1.5in, 128 x 128
Battery 950mAh, 10 hours talk,
800 hours standby

Reg Rating 75%
Price £3.95
More Info Carphone Warehouse
Nokia 2330 Classic

Nokia has yet to decide when or even if it's attractive C1 and C2 budget handsets will make it to the UK so in the meantime we have to make do with the 2330 Classic. That's no hardship because it's a very well made device with a reasonable slew of features for its £25 pre-paid price tag. Call quality and signal reception are very good, and the 1.8in, 128 x 160 colour screen is both bright and sharp. You also get basic Bluetooth, an FM radio, an e-mail client, a fine keypad and the good old S40 OS with a UI even a total twit can master. The only real drawbacks are the 2.5mm audio jack, the lack of a memory card slot and the 0.3Mp camera is bargain basement even by bargain basement standards. Some may take also issue with the spindly and rather fragile Nokia power jack. If you prefer a slider handset the Nokia 2220 is identical in both specification and price.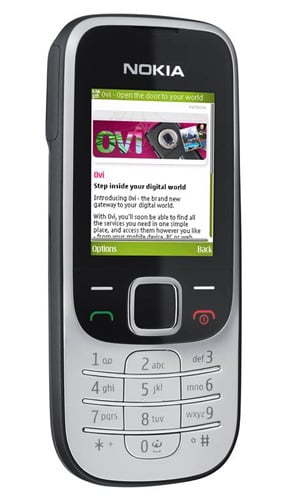 Network GSM/GPRS 900/1800
Screen 1.8in, 128 x 160
Battery 1020mAh, 4 hours talk,
528 hours standby

Reg Rating 85%
Price £25 pre-paid, £45 Sim-free
More Info Nokia