Rumbustious Rambus rampaging rebarbatively, again
Punchy patent pugilism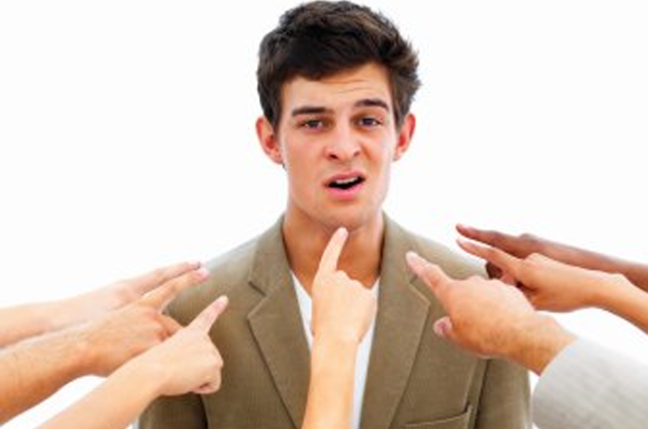 It will be no surprise to hear that Rambus has set out on the IP infringement legal highway again.
What is it this time?
Rambus wants Broadcom, Freescale Semiconductor, LSI, MediaTek, NVIDIA and STMicroelectronics barred from importing products which allegedly infringe Rambus-owned patents known as the Dally and Barth families and the Farmwald-Horowitz patents.
The Dally patents refer to some PCIe, SATA, SAS and DisplayPort interfaces. The Barth ones cover memory controllers used in DDR, DDR2, DDR3, mobile DDR, LPDDR, LPDDR2 and GDDR3 products used in graphic, communications and media processors, chip sets and other integrated circuits.
Michael Farwald and Mark Horowitz are Rambus directors.
The company has requested that the United States International Trade Commission (ITC) investigate said companies and their use of Rambus-owned IP. Patent infringement cases have been filed in the United States District Court for the Northern District of California.
Rambus CEO and president Harold Hughes came out punching in a canned quote: "We have been attempting to license these companies for some time to no avail.
"One of the respondents frankly told us that the only way they would get serious is if we sued them. Others pursued a strategy of delay rather than negotiate a reasonable resolution."
Hughes added: "In fairness to our shareholders and to our paying licensees, we take these steps to protect our patented innovations and pursue fair compensation for their use."
So there you go. ®
Sponsored: RAID: End of an era?