HDS sells 'more BlueArc than BlueArc'
Four-year deal comes up trumps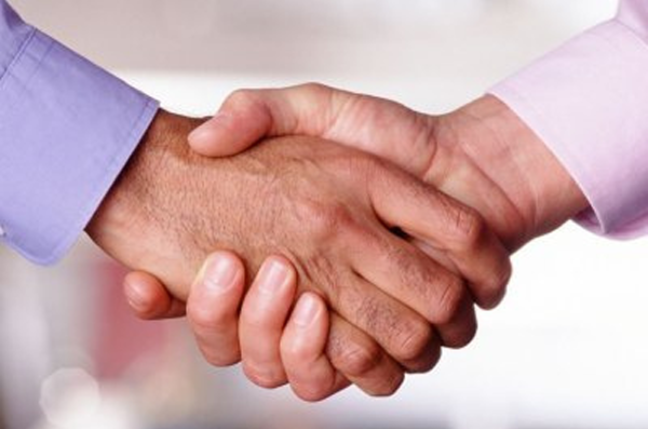 According to a person who should know, Hitachi Data Systems is now selling more BlueArc systems than BlueArc itself.
HDS sells its BlueArc-sourced high-performance NAS (Network-attached Storage) products through its channel, and has done for four years. HDS's channel has little overlap with BlueArc's own channel, we're told, and sells these FPGA-accelerated NAS filers to enterprises and the HPC (high-performance Computing market). What's clear is that it provides an enormously enhanced channel for BlueArc, whose own channel is US-centric.
BlueArc, which also has a reselling deal with SGI, received a $20m funding boost in July and has announced it will deliver deduplication using Permabit Albireo technology.
We're told that HDS's voice is very strong at BlueArc technology roadmap sessions because of this sales success. We have no idea of the number of systems sold or their value. HDS is not one to boast of the number of systems it sells – and privately-owned BlueArc is under no obligation to say how many systems it ships.
Taking OEM discounts into account, it could well be the case that HDS delivers around 50 per cent of BlueArc's revenue... If the HDS proportion of BlueArc sales continues to rise, then BlueArc may well ask itself why it bothers having a reseller channel at all: why not save the money and hand all channel sales over to HDS? ®
Sponsored: Are DLP and DTP still an issue?