Apple Mac Mini with Snow Leopard Server
The Xserve alternative?
Apart from its cumbersome name, the Mac Mini with Snow Leopard Server has a broad appeal, accommodating power users, enthusiasts and also less accomplished users with a need to configure admin services. Indeed, there really aren't many downsides to it. Obviously, if you want a pumping six-core powerhouse or an internal RAID5 array, this isn't the box for you. Nor is it if you have absolutely no Mac experience at all – but thanks to Apple's best-of-breed GUI admin tools, you don't need to be a Mac guru to run a Mac server successfully.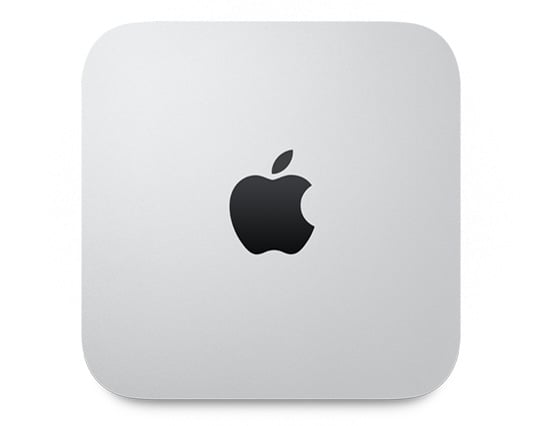 Snow Leopard Server features unlimited client licenses
Allowing for the fact that it's a full 64-bit machine with a terabyte of storage and can take 8GB of RAM, there is no other machine in the world to compare with the minuscule size, noise and power drain of the Mac Mini server. It's smaller and quieter than most two-drive NAS boxes, and if you daisy-chained a few external Firewire drives onto it, it would rival the four- and five-bay NAS devices, too. It's discreet, elegant, amazingly versatile and you'll never need to buy a client access licence again. ®
Thanks to Square Group for the loan of the review sample.
Sponsored: Minds Mastering Machines - Call for papers now open

Apple Mac Mini with Snow Leopard Server
The size-zero supermodel of the server world – but with hidden strength and stamina.