Symbian Foundation shuts up (virtual) shop
Last one out, turn off the lights
The slow death of Symbian continues, with the 'Foundation announcing that come 17 December it's pulling the plug on its websites and online presence.
Over the weekend the Symbian Foundation, online home of the recently-open-sourced operating system, broke the news and said it's taking the source code offline, to be made available by special request.
Even the Facebook presence and Twitter feed are for the chop as the 'Foundation winds up operations.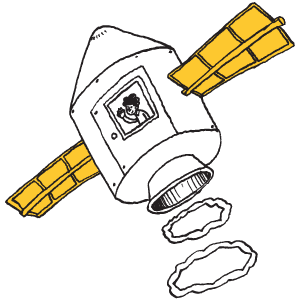 Bug logs and wiki content will be available on DVD or USB stick from the end of January, but only as an archive of what once was. Symbian Signed will continue to operate, though one has to wonder how much longer that will be pertinent.
Nokia has enthusiastically embraced Qt as a developer environment, to the cost of Symbian. Qt applications can be run on Symbian, but Nokia has made it abundantly clear that its Meego platform, also supported by Qt, is the future of Nokia smartphones.
It's sad to see Symbian heading downwards, and while we might yet see it reborn as an embedded platform propped up with EU money, it would probably be best if the first proper mobile OS were left to die in peace while we ponder how it came to such an end. ®
Sponsored: RAID: End of an era?