Monster iPad Case Test: Skins and Hard Cases
Silicone specials
Proporta Profile Hard Shell
Proporta's hard shell offering is a little different from the others here. First, it has a soft leather-like texture applied to the outer face, while the inside is covered in faux velvet. Secondly, it has a gap for a second dock port on the iPad's side - so it's ready for the iPad 2, in other words. Available in black, red or brown colours.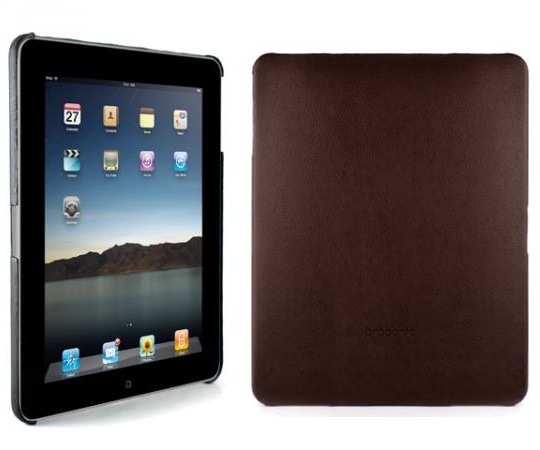 Reg Rating 70%
Price RRP: £27 Online: £26
More Info Proporta
Scosche GlosSee
Constructed like a silicone skin, the GlosSee is actually coloured, see-through glossy plastic. It looks good and lets the Apple logo shine through - good for fanboys, them. It also takes a lot more pressure to dislodge the lip of the case from the iPad, though that makes it tougher to get the tablet in and out than is the case with silicon skins. The covered volume buttons are hard to push, too. Comes with a separate screen cover sheet.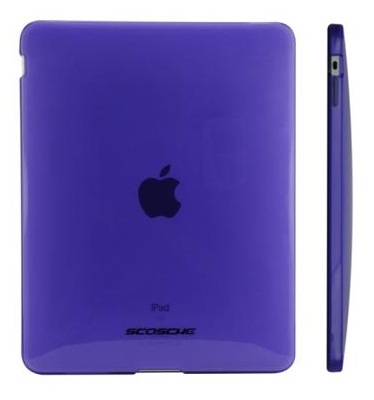 Reg Rating 75%
Price RRP: £30 Online: £23
More Info Scosche
Scosche SnapShield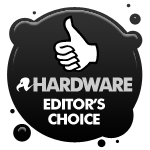 I'm not sure what protection the hard, clear plastic SnapShield really provides, but it's a great way to colour your iPad's back panel. It comes with a separate screen cover sheet, which is nice and - ho, ho - has a space on the left side for a second dock connector. iPad 2 ready? Sure is!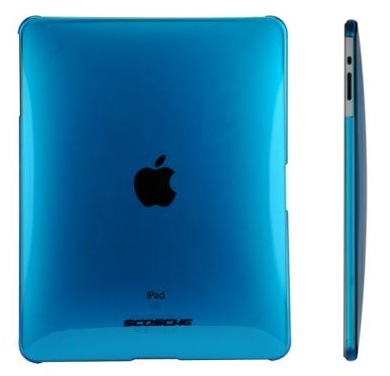 Reg Rating 80%
Price RRP: £25 Online: £20
More Info Scosche