Griffin FlexGrip
Griffin's rubbery silicone case certainly adds both colour and a little extra grip to the iPad, and it's easy to get the tablet in and out. It does pick up dust and grit from your bag. There's no screen protection.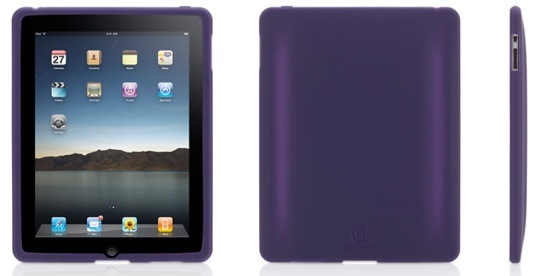 Reg Rating 70%
Price RRP: £25 Online: £15
More Info Griffin
Incipio Feather
Not as floppy as your average iPad skin, the feather fits tightly onto your tablet but no so much so that it's hard to remove, either. Semi-translucent and available in five colours, it's as much about brightening up your gadget as protecting it. The Feather also improves the iPad's grip no end, and comes with a separate screen cover sheet.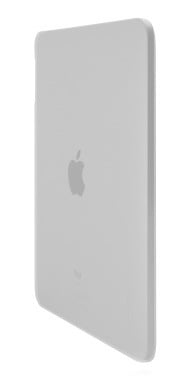 Reg Rating 70%
Price RRP: £40 Online: £20
More Info Incipio
COMMENTS
It'd be a better article
if you took photos of YOUR iPad in the case, rather than using their promotional ones.
If you're reviewing a BK Whopper, I'd much rather see the one YOU got and the box it came in compared to the one they'd love to sell you (aka the marketing material).
Real photos next time please!