Monster iPad Case Test: Slipcases
Slide it in
Exspect Leather Slip Case
Out of the box, Exspect's slipcase looks rather nice, but closer inspection reveals it to be a rather poor offering. The stitching runs over the rim of the case, make it more likely to be worn through, but the big problem here is that it holds the iPad far too loosely. There's a magnetically latched strap to keep the sleeve closed, but tip it up the wrong way and out slides your iPad, fortunately onto the desk in my case. Phew...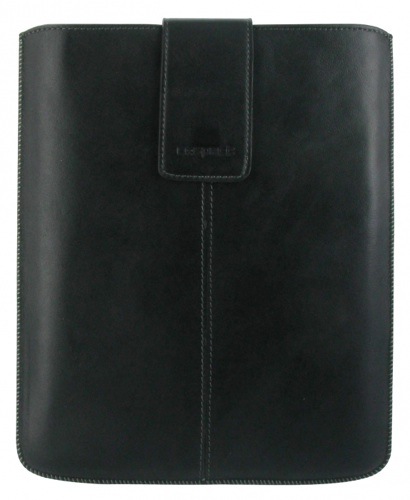 Reg Rating 10%
Price RRP: £35 Online: £17
More Info Exspect
Griffin Elan Sleeve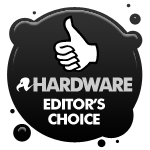 Don't be fooled by the mock swede interior and mock leather exterior, this is a neat, well-stitched case that holds an iPad snuggly and securey. The strap staps firmly in its restraint loop, and is attached inside the case to a strip of elastic, so tugging the unlatched strap pulls out your iPad, making it a doddle to remove frome the case.

Reg Rating 85%
Price RRP: £35 Online: £18
More Info Griffin
Sponsored: Customer Identity and Access Management