Monster iPad Case Test: Slipcases
Slide it in
Belkin Knit Sleeve
Belkin's cheap slipcase harks back to Apple's infamous iPod "socks", and while it's undoubtedly cute, it fails the basic slipcase test by making it harder than necessary to get the iPad in and out. Inside, the iPad is kept snug and warm, but getting it there is tricky if you only have two hands. Three is the ideal: two to hold the sleeve open while the third pushes in the tablet.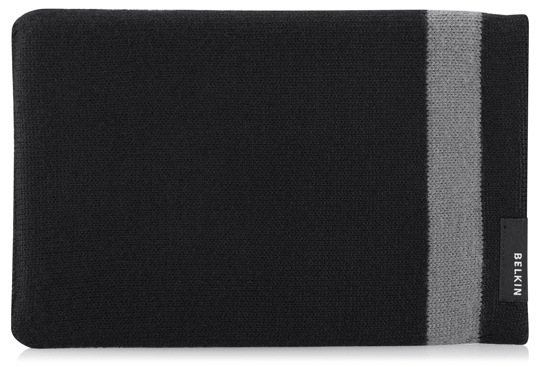 Reg Rating 55%
Price RRP: £20 Online: £8
More Info Belkin
Belkin Leather Sleeve
A leather slipcase for the folio-phobic, this Belkin boy looks good, its wide velcro fastener holds the tablet in place snuggly and there's an iPad 2-friendly front-facing webcam hole. But Belkin has covered iPad's buttons with overlays which don't quite line up with the iPad's controls, and the cloth band that joins the front and rear leather panels was unevenly cut on my sample, making the case bulge out at the bottom left of the back. Poor quality for such a pricey product.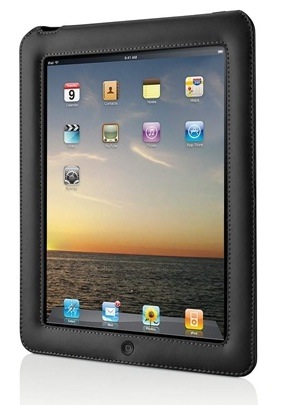 Reg Rating 40%
Price RRP: £50 Online: £18
More Info Belkin