Monster iPad Case Test: Folios
Wallet keep my tablet protected?
Proporta Recycled Leather Case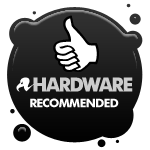 The name says it all: here's a folio for your inner treehugger. Even the wraparound cardboard packaging can be recycled (again) as a cut-out desk stand. The case itself has a neat hardback book look, coming over a something very different from the usual array of 'executive' leather folios. It hold the iPad well, has a flat spine, there's a gap for the iPad 2's webcam, a document pocket and a pen holder.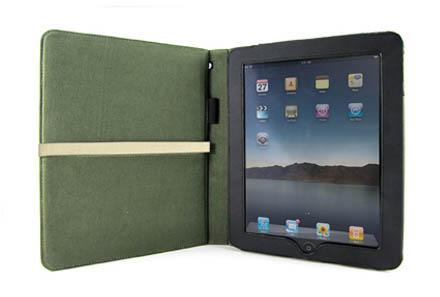 Reg Rating 85%
Price RRP: £35 Online: £25
More Info Proporta
Proporta Shine Case
The Shine Case's purple patent leather - you can get it in a (slightly) more sober black, too - won't be to everyone's taste, but its real problem, I found, is that it's a tad too easy to scratch. Like other Proporta folios, it has a small document pocket on the inside, plus a pen holder.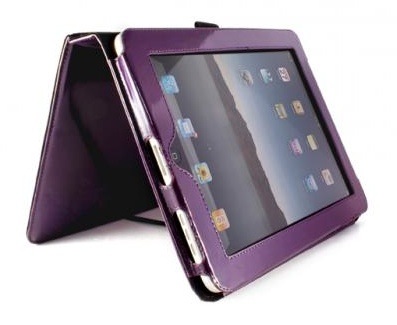 Reg Rating 65%
Price RRP: £25 Online: £25
More Info Proporta