Monster iPad Case Test: Folios
Wallet keep my tablet protected?
Cygnett Glam
Cygnett's vampish alternative to the Lavish, this simple folio is clad in patent red vinyl, but offers a better fit and - get this - space in the case for the iPad 2's front-facing camera!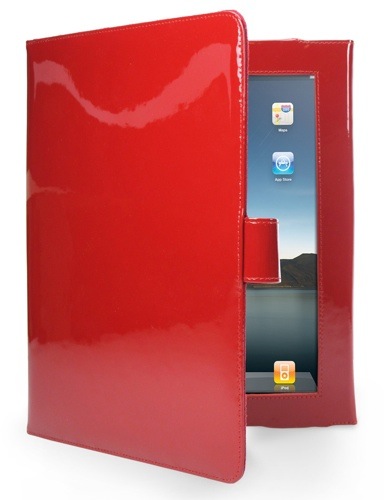 Reg Rating 65%
Price RRP: £40 Online: £35
More Info Cygnett
Exspect Executive Wallet
Comprising a rigid skin with a plastic cover, this folio doesn't really deliver what the word 'executive' suggests, but it is inexpensive. Unlike some similarly designed folios, it holds the iPad tightly, but there's no clip to keep the cover closed, and it isn't designed to be a stand too.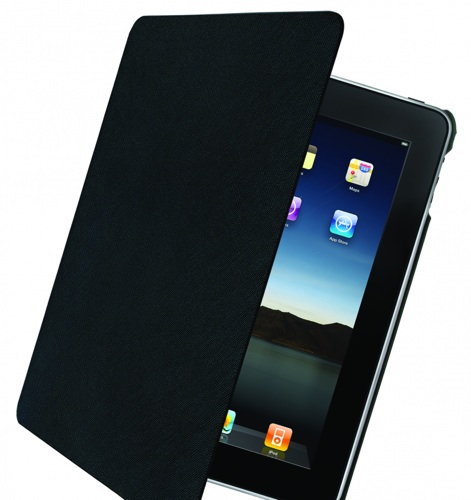 Reg Rating 75%
Price RRP: £30 Online: £15
More Info Exspect