HP's new relationship makes Oracle 'very furious'
IT company poised to dump Oracle for Salesforce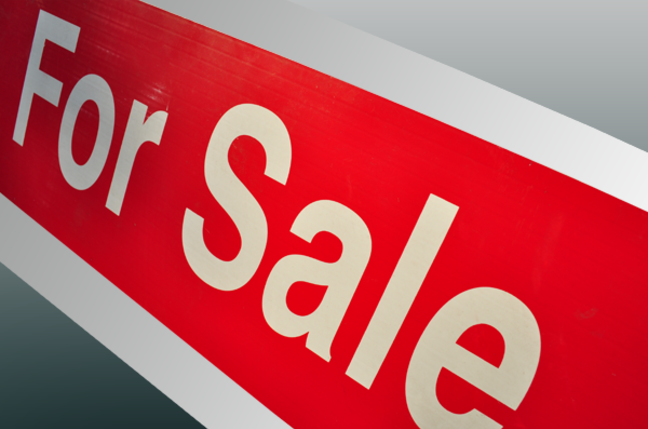 HP is about to ditch its Oracle customer relationship management system and sign a massive deal with Salesforce.
Oracle and HP have been rowing since the departure of HP boss Mark Hurd and his immediate reappearance at Oracle.
Now, according to Global Equities Research analyst Trip Chowdhry, HP is set to ditch its Siebel system in favour of Salesforce.
Chowdhry said: "HP is completely shutting down Oracle Siebel, which contacts tell us has made Oracle very furious.
"Contacts tell us that by moving to Salesforce, HP may be saving 40 percent – 50 percent over Siebel," according to International Business Times.
The analyst said his contacts reckoned Salesforce was aiming to sign the deal before its customer conference in early December.
The deal, apart from underlining the dire state of relations between HP and Oracle, would be a big boost to Salesforce's enterprise credentials.
A deal covering the 35,000 to 40,000 seats HP requires would help strengthen Salesforce's reputation for big deals. The CRM software maker's products are seen by many as aimed at smaller and medium-sized businesses, although it does have some big contracts, including Japan Post, which has 75,000 Salesforce seat licences. ®
Sponsored: RAID: End of an era?