Salesforce.com hits 'appliance of science' button with new hire
Ex-BT boffin lands on Benioff's cloud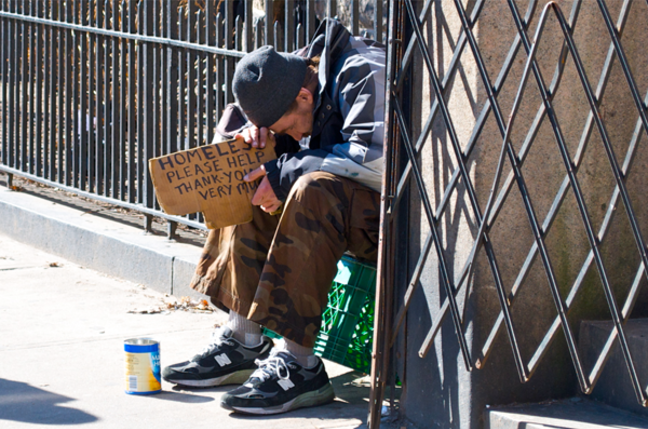 Salesforce.com has created a new chief scientist role at the software company and hired erstwhile BT boffin JP Rangaswami to take on the job.
He will report directly to Salesforce boss Marc Benioff to help European punters "think about innovative ways to use the real-time, mobile and social capabilities provided by Salesforce apps and the Force.com platform".
Rangaswami, who quit his job at BT in October after nearly five years with the telecoms giant, will also work on Salesforce's product strategy and pitch cloud computing at customers.
"I believe that it is only a matter of time before enterprise software consists of only four types of application: publishing, search, fulfilment and conversation," wrote Rangaswami on his personal blog, which he repeated in Saleforce's official statement about his arrival at Benioff's firm.
However, it didn't include this snippet from Rangaswami's blog: "I believe that weaknesses and corruptions in our own thinking about digital rights and intellectual property rights will have the effect of slowing down or sometimes even blocking this from happening."
Whether he'll be able to continue with that sort of critical thinking at Salesforce remains to be seen. ®
Sponsored: Are DLP and DTP still an issue?