Best Buys: AV Receivers
Volume sales
Group Test The midrange of the AV receiver market has jumped up a step or two in the last year or so, with new features creeping in at this price point, including iPod connectivity and future-proofing for soon-come 3D technology. All these receivers do a fine job of delivering the goods, there are no donkeys here, but there are a few subtle differences. It's horses for courses for a start.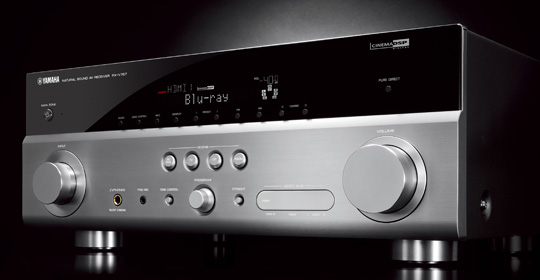 If you plan to use your system as a multi-room hub, most offer audio playback for a second zone. Only the Yamaha, however, offers video control too from its second HDMI port. Then again, neither the Yamaha, Denon or Marantz offer Internet connections or networking ability, so you won't be able to stream content from a PC or use them to access Internet radio, unlike the Pioneer or Onkyo, which can.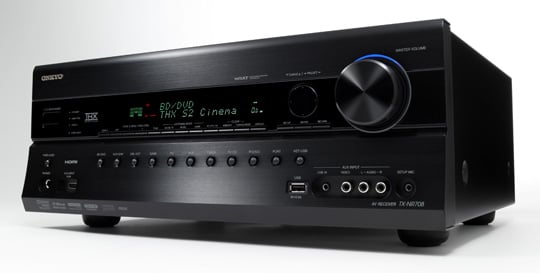 Sound quality on all these models makes each of them worthy of gracing your home, though personal taste will dictate which you go for, whether it be the exceptional precision of the Pioneer or the warmer, slightly more engaging tone of the Yamaha that earns it a Reg Hardware Recommended award. The Onkyo takes the honours as Editor's Choice though, due to its exceptionally broad range of features and its muscular sound. ®
Sponsored: RAID: End of an era?