Replication for the rest of us
Expensive and difficult? Not necessarily so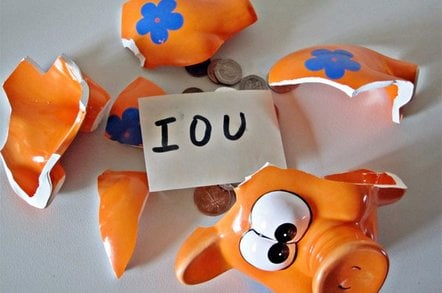 White paper There's a lot of information you'd want to replicate that wouldn't have been mission critical even two years ago. But you can't, because you have three incompatible storage systems, no budget for an extra data centre and no staff to run it if you did.
Many more organisations need replication today than have it: losing even an hour of mission-critical data is potentially disastrous. You know that restoring a daily backup isn't good enough any more, but it's the best you can do.
That's what we're calling The Replication Gap.
Bridging that gap is the subject of this Register white paper, written in collaboration with Sungard.
The cloud - and Sungard's Replication as a Service technology specifically - offers an affordable way to replicate without having to replicate your hardware and skills investment as well.
It also avoids the headaches: incompatibility, performance and even where to site your replication facility - that create problems for even the largest IT department.
Don't dismiss replication until you've read what we have to say about Bridging the Replication Gap.
Sponsored: Minds Mastering Machines - Call for papers now open