Apple MacBook Air 11.6in sub-notebook
The beauty and the boast
Benchmarks: 2010 MacBooks
But it's not all rosy in Steve's garden. The 11.6in Air put in the weakest battery life timing of any 11.6in notebook I've tested. Yes, looping PCMark Vantage over and over will drain the battery far more quickly than regular web browsing, but at least it gives us a solid point from which to compare one machine with another. You can double the PCMark Vantage battery life to get a rough real-world figure, but that doesn't let the Air off the hook.
PCMark Vantage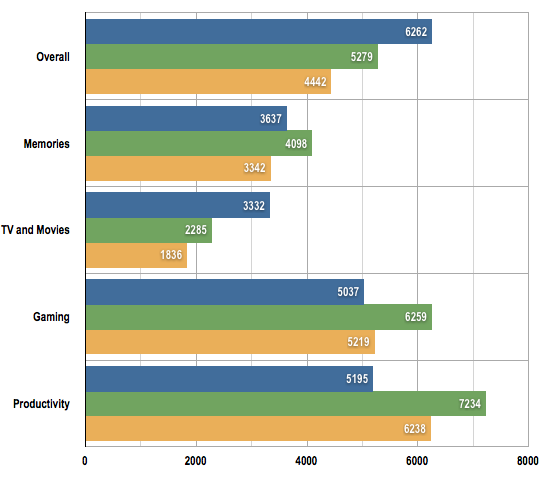 Longer bars are better
PCMark Vantage Loop Battery Life Test

Battery Life in Minutes
Longer bars are better
Sponsored: RAID: End of an era?