Samsung TicToc

Samsung's movement-controlled gadget is probably the cutest player I've seen. With just one button and multiple functions dependent on turning the device one way or another, the TicToc takes some getting used to and can be rather sensitive. If you adjust volume - press the button while upright - and promptly turn it to the side, the device gets confused and annoyingly switches tracks. But when you're familiar with its sensitivity, it's easy to fall in love with it.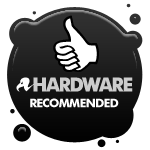 Shake once for vocally transmitted track information. Shake three times to jump between modes – which include the options to play fast or slow songs only – depending on your mood. When first turned on, the TicToc reads out aloud the remaining battery life, and then starts playing. For such a gimmicky device it offers tremendous sound quality and a loud output. Distortion is noticeable when levels are at their highest, but you'll be able to listen to the TicToc on the London underground, even the rambunctious Jubilee line, without distraction.
Its 12-hour battery life and multiple format support are pluses, but it's the unique controls and funky design – accompanied by good-quality matching headphones and a nifty charging cradle – that make the TicToc stand out. Despite the girly look, I'd be chuffed to get one for Christmas.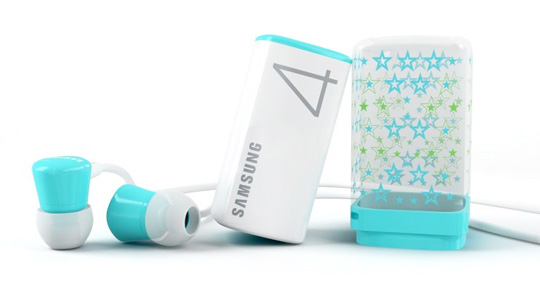 Reg Rating 85%
Price £40 (4GB)
Format Support MP3, WMA, Ogg, Flac
More Info Samsung
SanDisk Sansa Clip+

SanDisk's little beast, the Sansa Clip, has everything and more that I want from an MP3 player. Modify the settings to permit exceeding a certain decibel level and the Sansa Clip satisfies the craving for a louder output. Although distortion is present at full volume, the device never needs to hit such heights.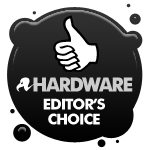 It's easy to use and has an array of features that include radio and voice recorder. The Clip comes with huge built-in memory already, but also has a Micro SD slot so it can hold up to 24GB of music. The screen is bright and easy to read, and the buttons are unchallenging. The supplied headphones could be better, and it would be nice if the input wasn't on the side, but battery life is superb and format support only limited by the absence of AAC.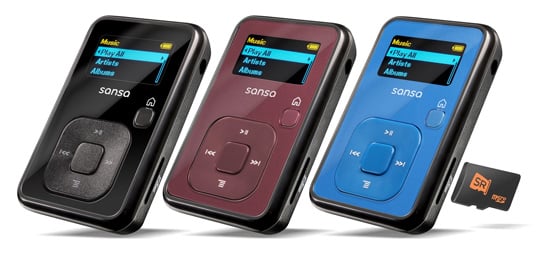 Reg Rating 90%
Price £30 (4GB) £40 (8GB)
Format Support MP3, WMA, Ogg, Flac, Audiobooks and Podcasts
More Info SanDisk
COMMENTS
Sansa Clip+
Is head and shoulders above the rest. Best sound quality I've had since the days of my iRiver H140 (and I've had a selection of Cowon, Creative & Philips players inbetween), all in a terribly small package. Whats not to love?
Sansa Clip+
Will actually support up to 40GB. I have an 8GB model with a 32GB microSDHC card. It takes bloody ages to rebuild the internal database every time I disconnect it from the computer, but it's otherwise fine. Word to the wise, though - secure the card with some electrical tape. If you don't, and you drop the player on the kitchen floor, the card will ping out and disappear under the cooker.
Irresponsible
There's a reason why the EU has limits on mp3 player output. It's because using *bad* headphones and putting the volume up really high to compensate for background noise is really bad for your hearing.
So why are you recommending players on basis of 'high volume'? When you should be recommending people invest 25 EUR on a decent pair of earbuds? Or a little more on a set of noise-cancelling cans?
Really, this is what I expect from a Murdoch publication. From somewhere so geeky as theregister I expect at the very least informed advise...
"there was nothing else available with a name I trusted"
You trust Sony?
Wow.
Playcounts? That important?
That feature sounds about as must have as a spirit level.
Manually manage your listening??? I think you are trying to hard. Just listen to some tunes and relax.