Three 'human hotspots' hand out free Wi-Fi
MiFi marketing malarkey
Mobile phone network Three is highlighting gadget users' need for "a strong and reliable 3G connection" by... er... giving them free Wi-Fi access.
Three today sent out "human hotspots", each equipped with one of the carrier's MiFi HSDPA modem-cum-access point gadgets.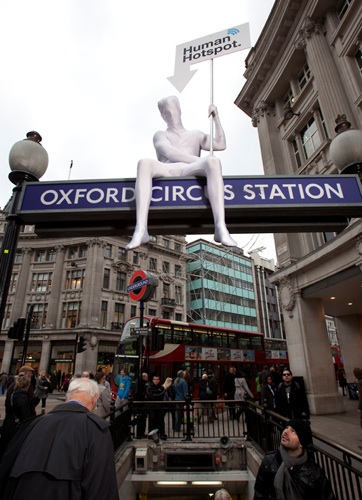 Anyone who spots one of these white folk can grab some gratis internet access. Providing, of course, no more the four other punters are doing so already - MiFi can only connect to five client devices simultaneously.
It's a bit nippy out - especially if you nowt but a white body stocking and a MiFi to keep you cosy - so the human hotspots may not be out for long.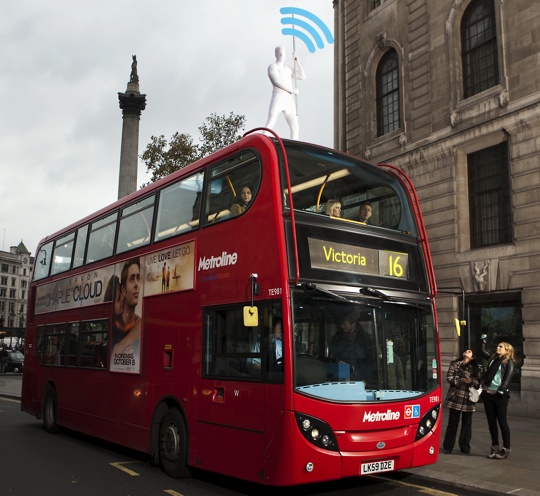 Three had someone ask 3000 punters where they most used their mobile devices. At least 14 per cent of them - 420 honest souls - had the courage to confess they connect to the net whilst in the bog.
Polled punters were generally keener to name the living room, the bedroom, work and public transport, but we suspect lavatorial linkage is rather more common than the survey suggests. The connected khazi is, of course, the one office that will never become paperless... ®
Sponsored: Application managers: What's keeping you up at night?