Super Meat Boy
Play for high steaks
Pleased to meat you
Meat Boy isn't alone in this adventure and there's a handful of familiar characters you can unlock through easy-to-miss secret zones and collectable bandages scattered throughout. These characters have traits that come in handy and you'll probably recognise many of them from other indie games. These include Tim from Braid, who is able to rewind time, and Commander Video from Bit.Trip, who can hover midair. While these characters are awesome in their own right, nobody is as good as Super Meat Boy himself whom I found myself using 90 per cent of the time. 2D platformers have a new Don - Mario is a vegetable in comparison.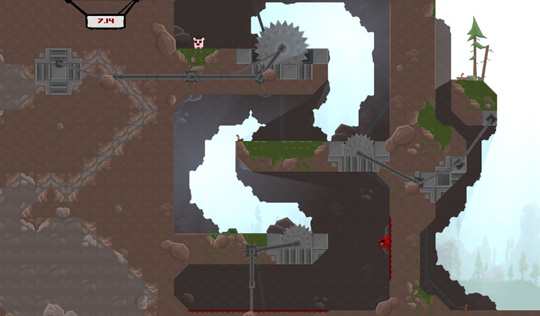 Testing your cognitive powers
The game also includes warp zones, which are tricky to reach but when you do: the visuals shift into a blocky 8-bit NES style, a tribute to all of the classic games that SMB draws influence from.
I may have completed the story mode, but clocking the entire game is a challenge I'll continue with into the new year. Whether or not I manage it is another thing altogether - these darkworld levels are next to impossible. Then again, I said that about many of the regular ones.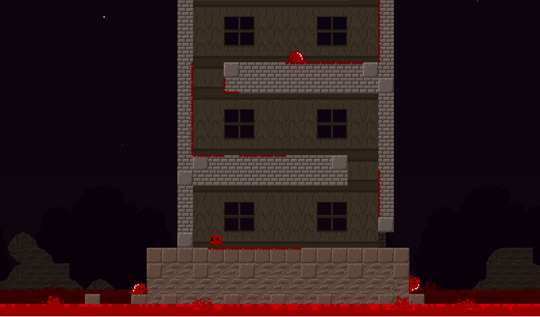 Bit nostalgic
SMB is due out on Mac and PC this month which will eventually feature a downloadable level editor as well as alternative unlockable characters. However, if you're after it on the Xbox 360, buy it quick as it's currently on sale for just 800 Microsoft Points and will increase to 1200 this coming Sunday (21 November).
Verdict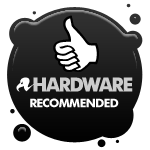 Super Meat Boy relies on its flawless dynamics and precise control abilities, which Team Meat has tinkered perfectly. The balance of difficulty is superb and with over 300 levels to keep you busy, Super Meat Boy is one of the best value for money games I've ever played. Although frustrating at times, it's an addictive and gripping adventure and definitely one of the stand-out games of the year. ®
More Games Reviews

Call of Duty:
Black Ops
007
Blood Stone
Star Wars:
The Force Unleashed 2
Saw II:
Flesh and Blood

Super Meat Boy
A simple yet incredible game that tests your determination and leaves a meaty taste of satisfaction.